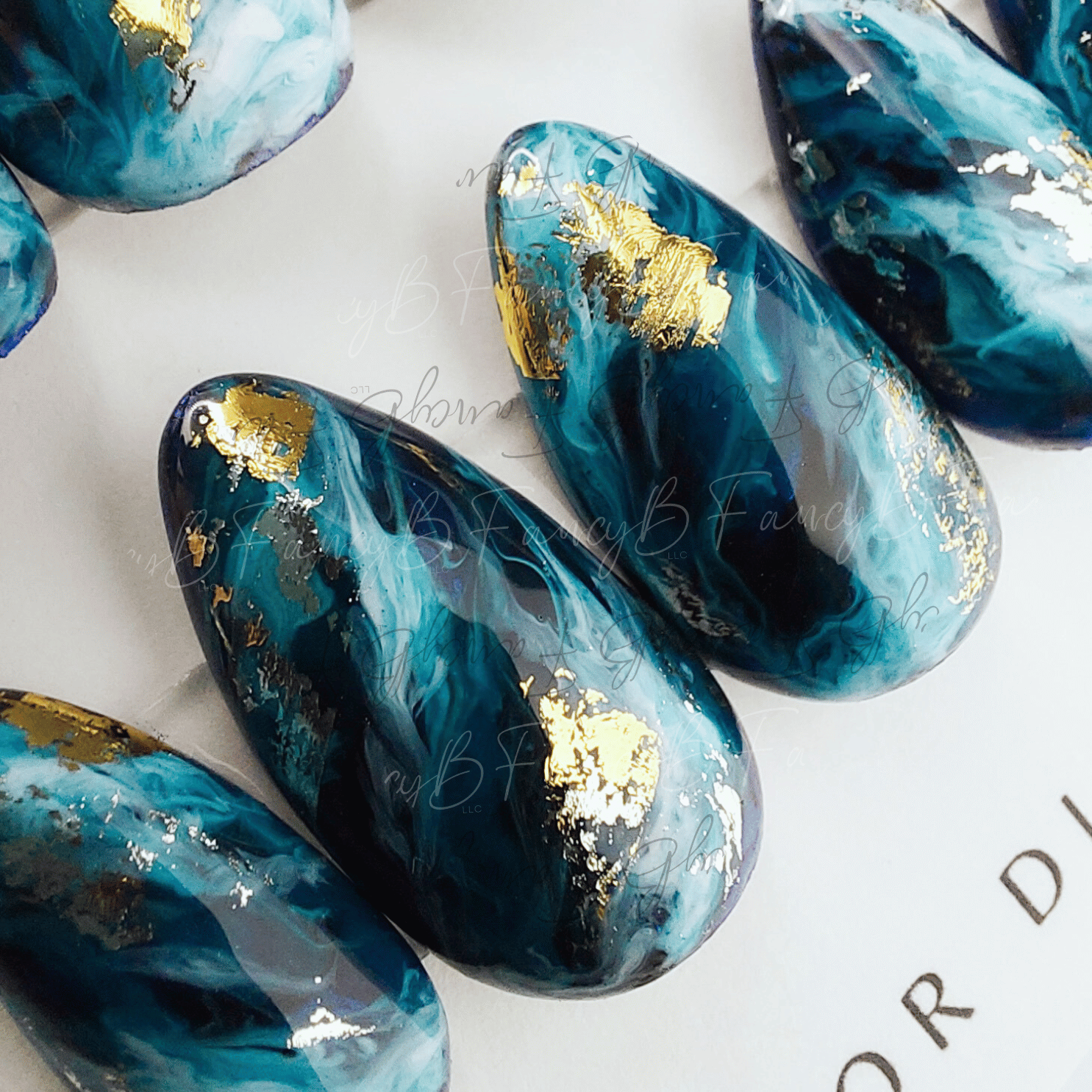 Welcome to FancyB Nails!
At FancyB, we excel in crafting exquisite, custom press on nail sets, 100% handmade, 100% you. While we do have a collection of signature designs and ready-to-ship sets, our true expertise lies in creating custom designs tailored exclusively to you.
Request a Custom Design
Recent custom design requests:
★★★★★ - Krystal
"Excellent product! I've ordered many pairs and each pair is equally created! Thank you!"
Purchased Jelly Ombre
★★★★★ - Naheed
"Loved these!!! The nails are such good quality and they lasted for so long, and I was able to take them off without any damage and keep them for another wear. Will definitely buy again."
Purchased HaileyB
★★★★★ - Aubrey
"This shop has great quality nails and they are always so beautiful. The packaging is also excellent."
Purchased Black Milk Bath
Custom Press on Nail Set - Deposit
Regular price
Sale price
$10.00 USD
Unit price
per
Sale
Sold out
Request any design or create your very own!
View full details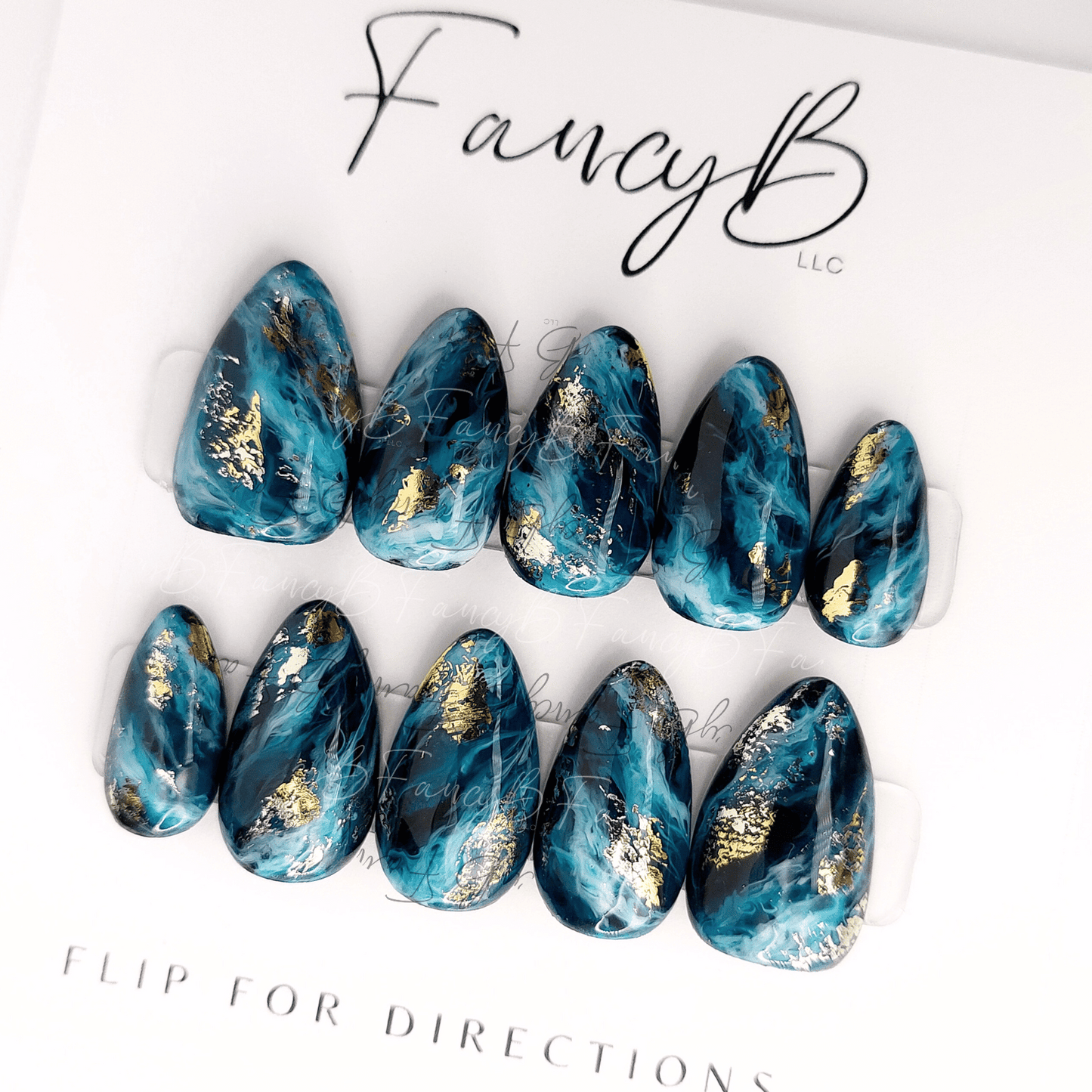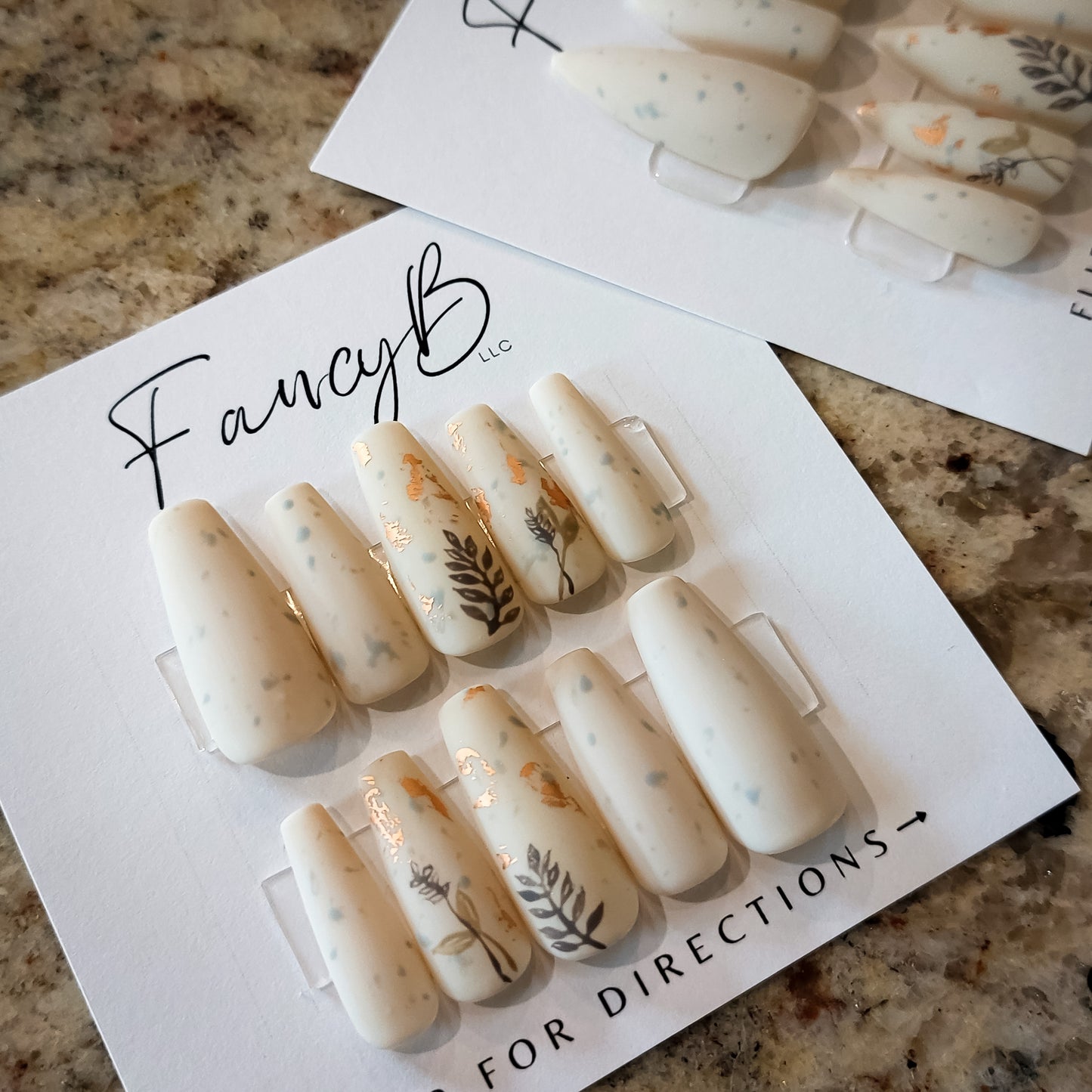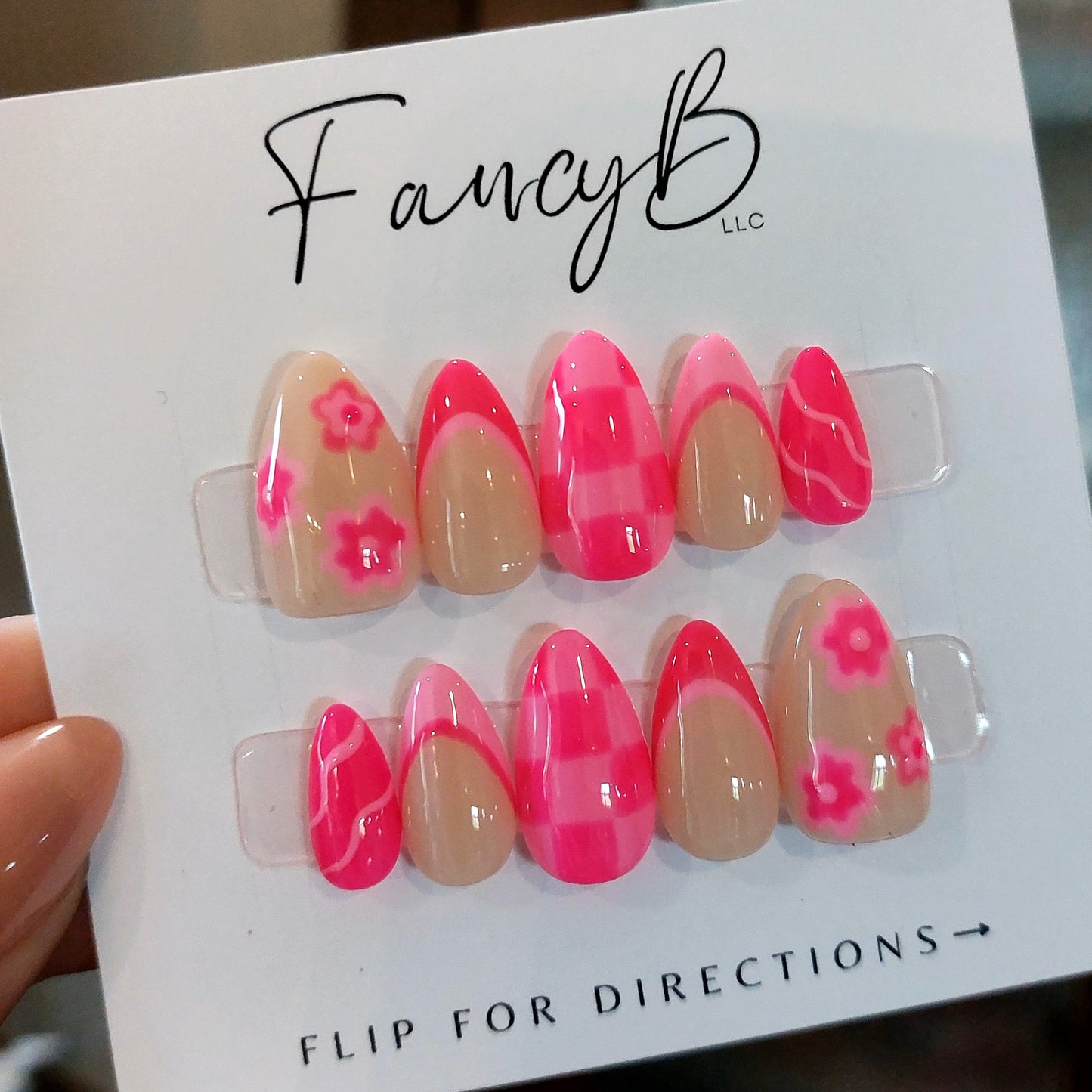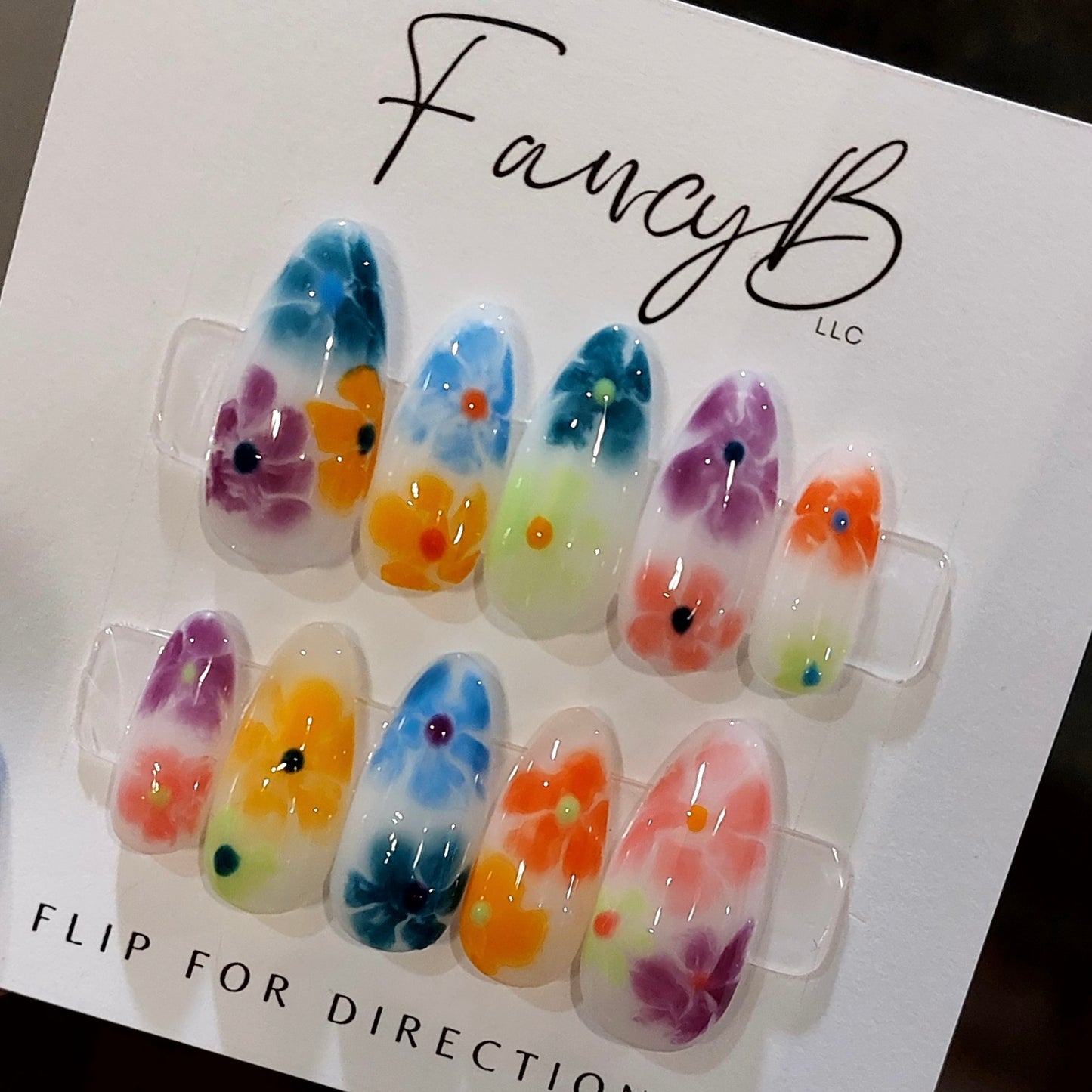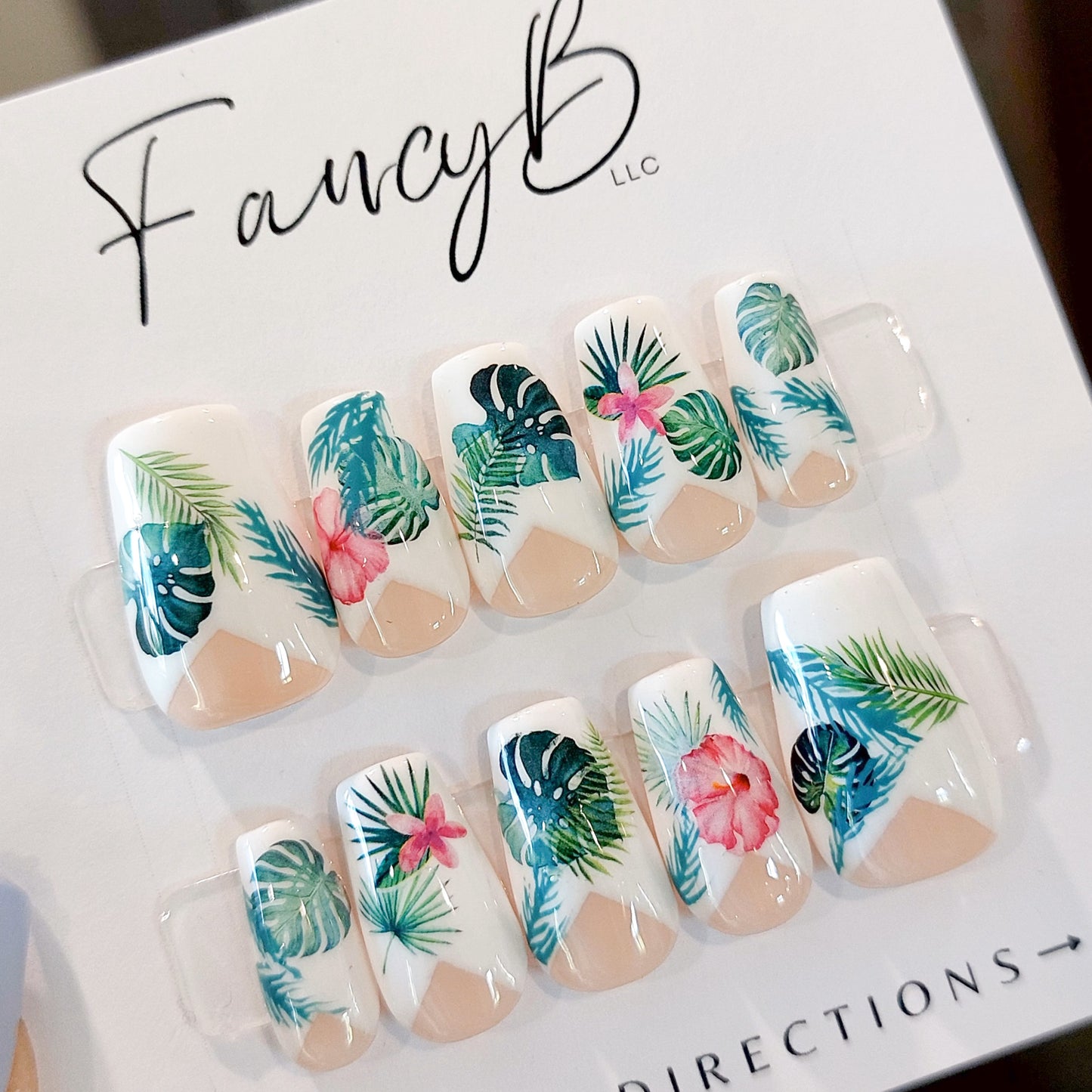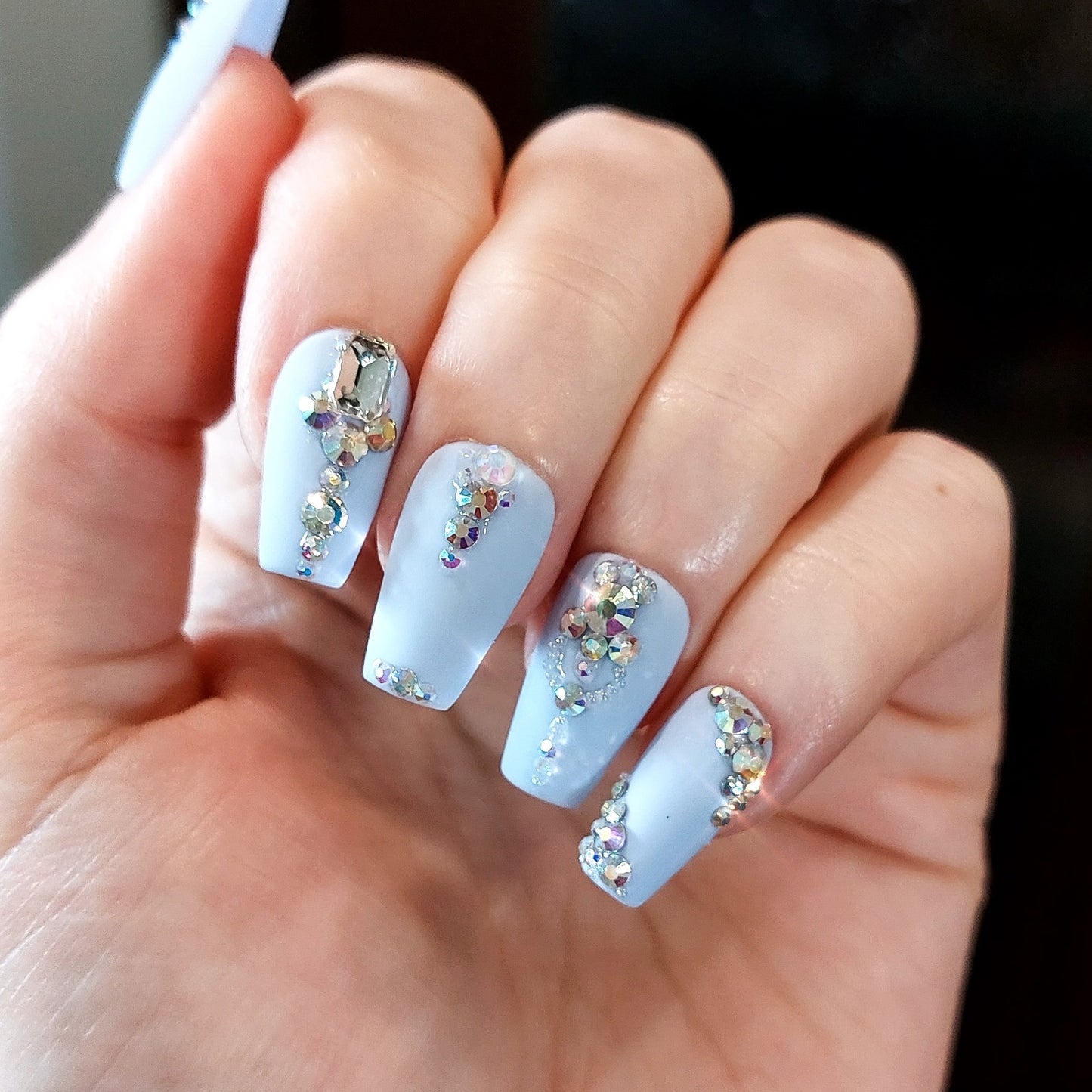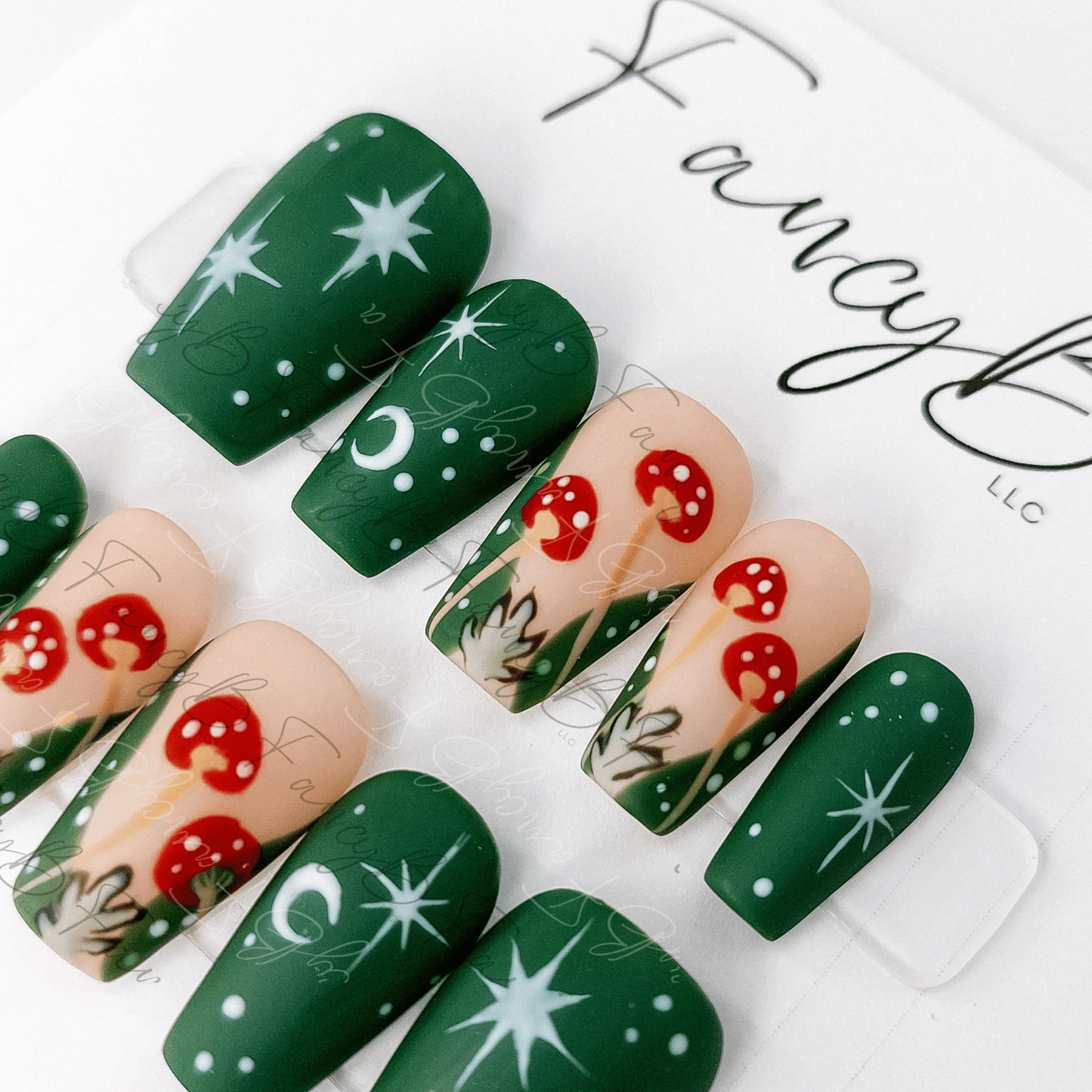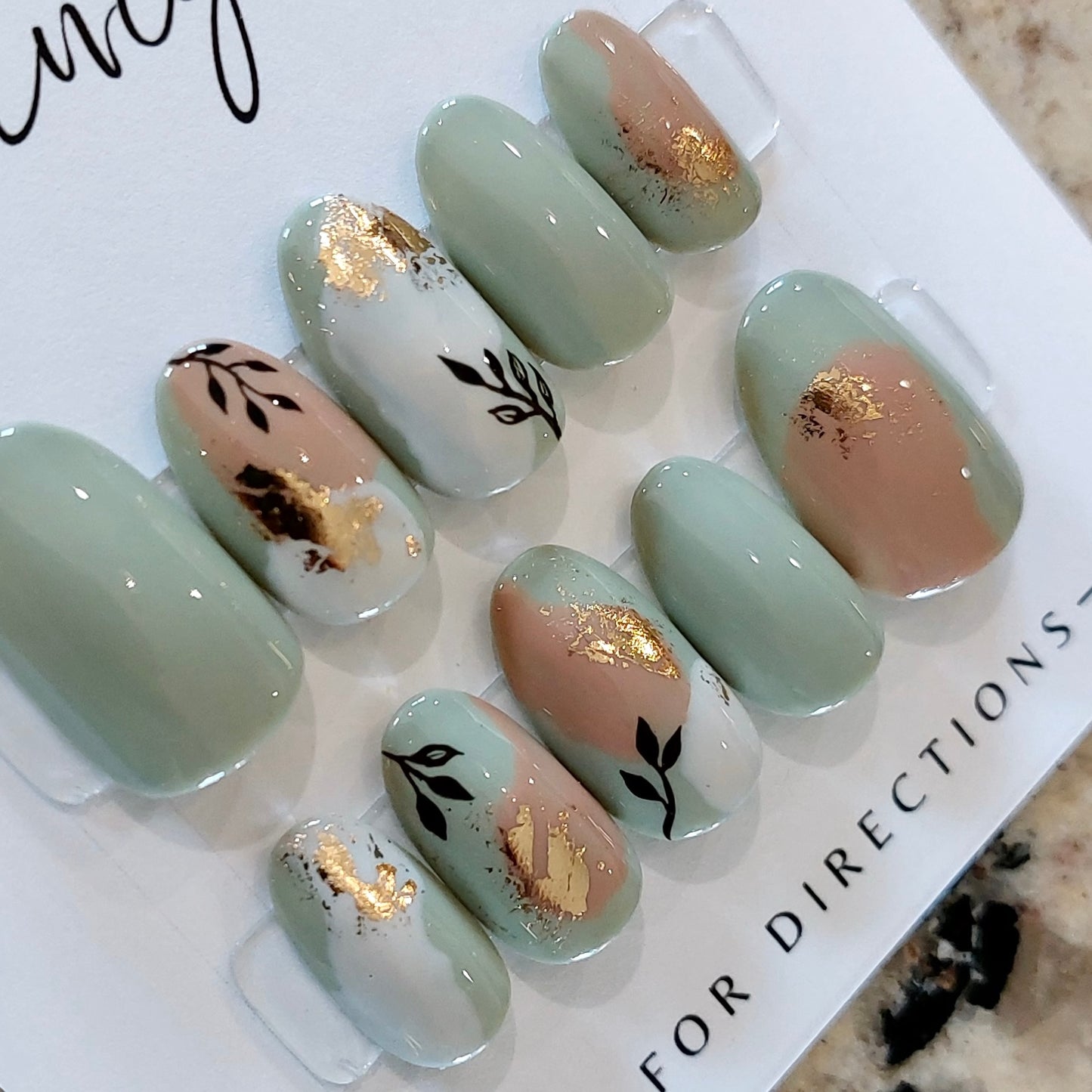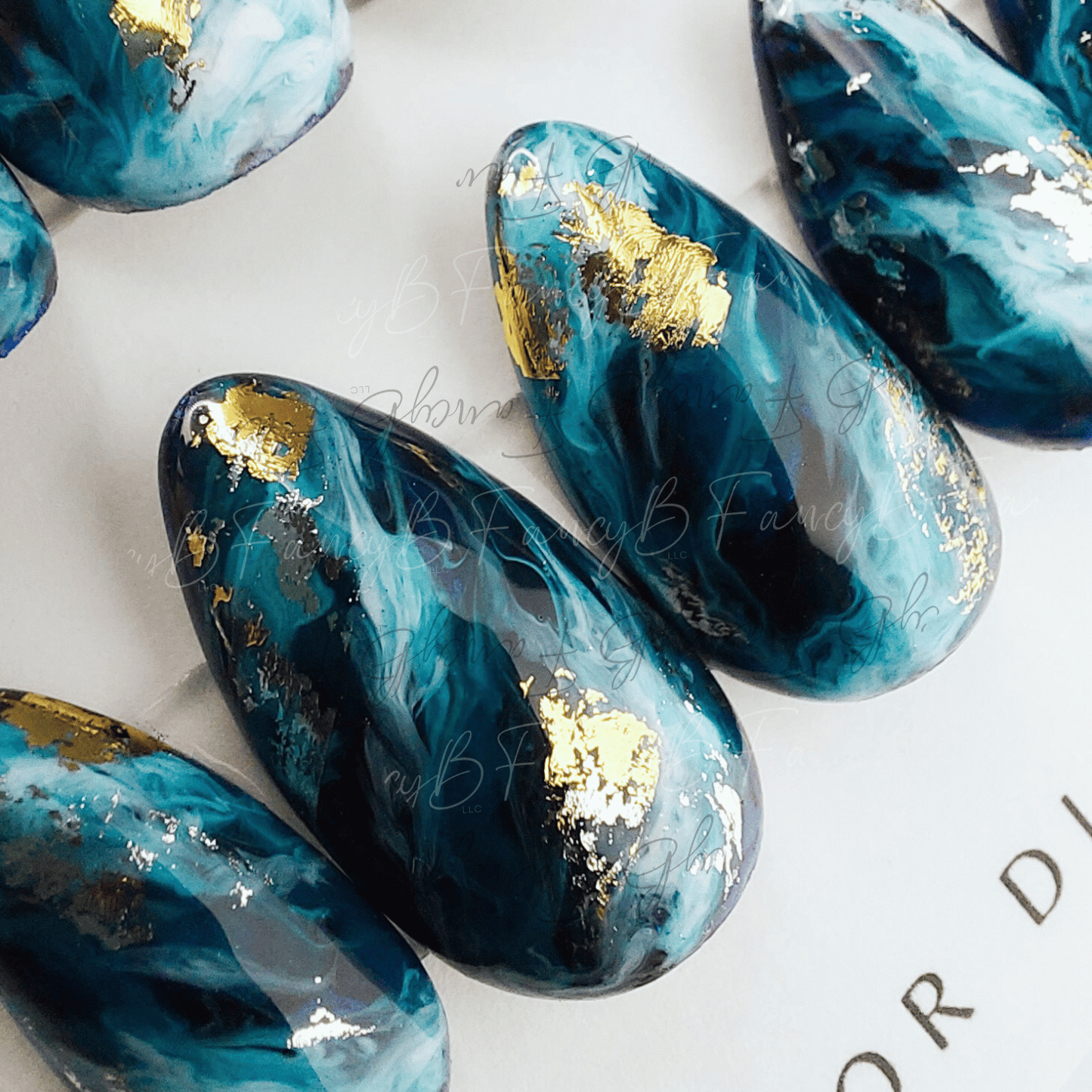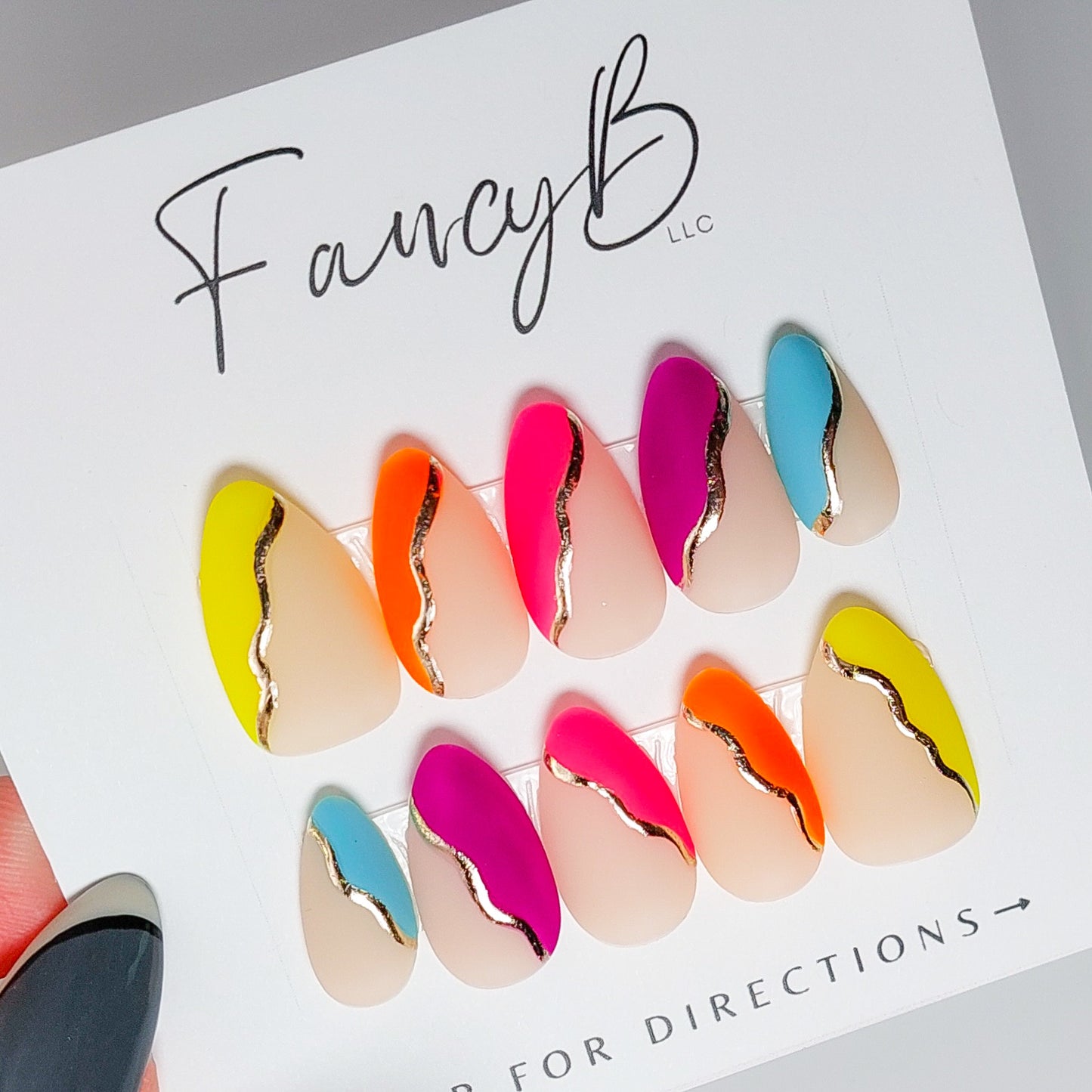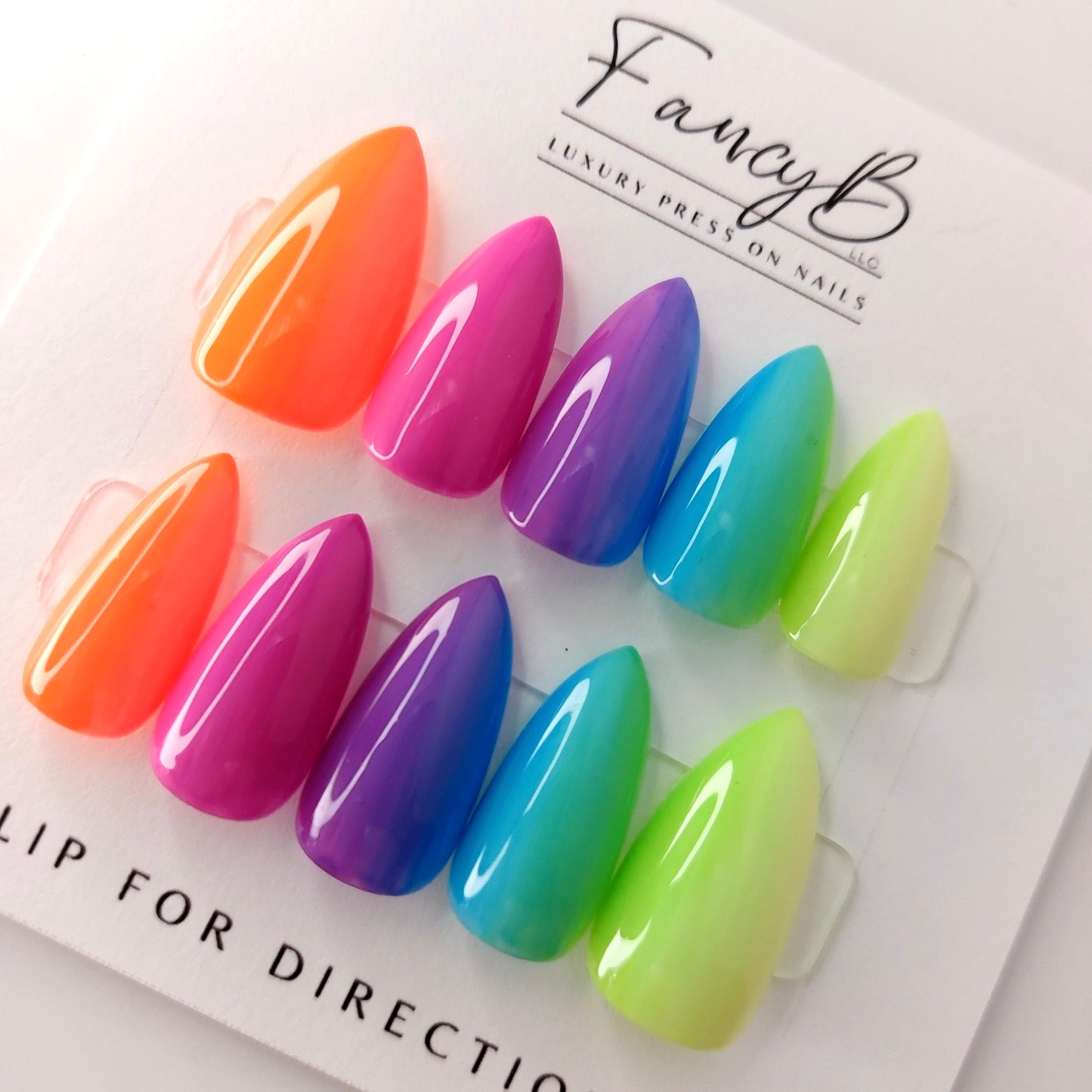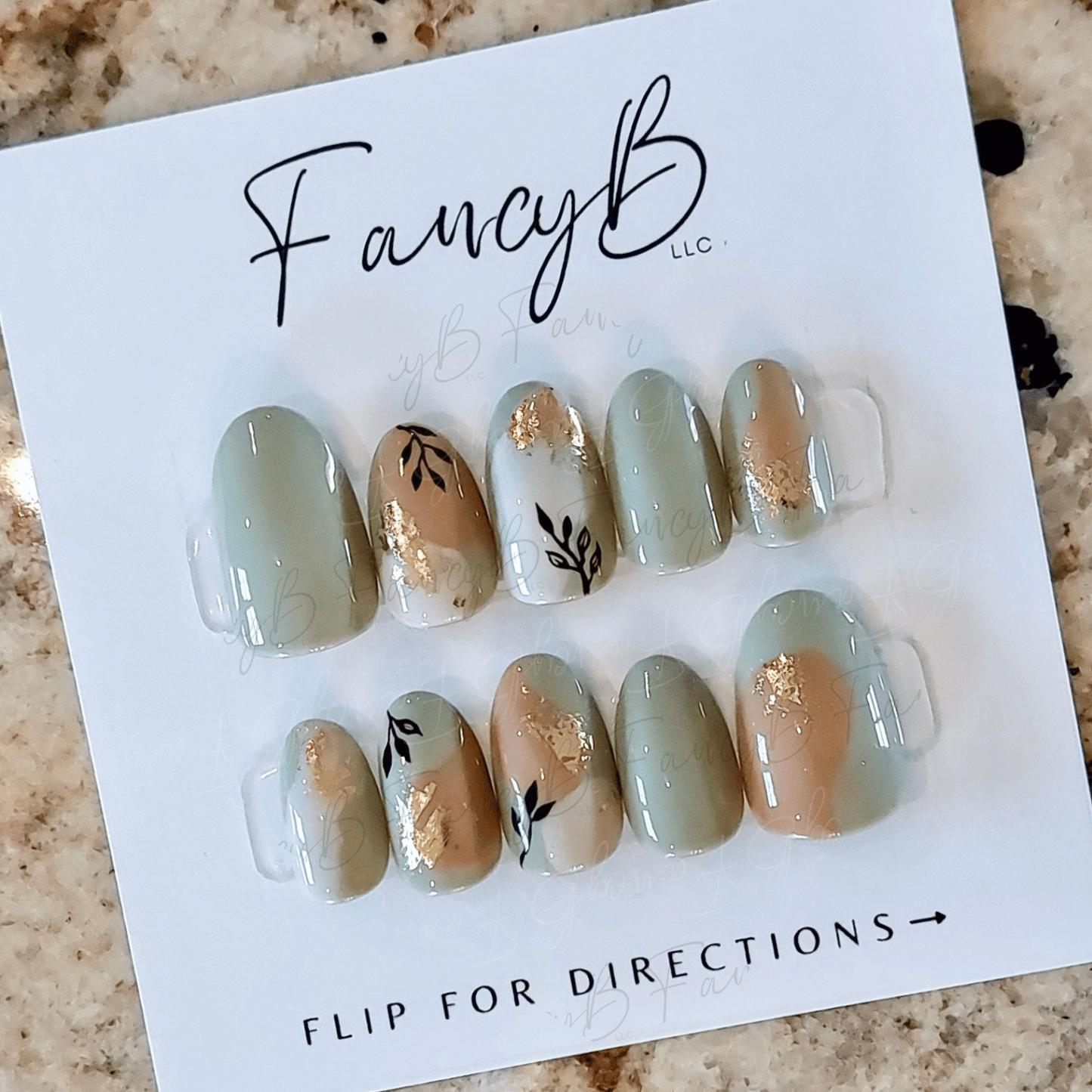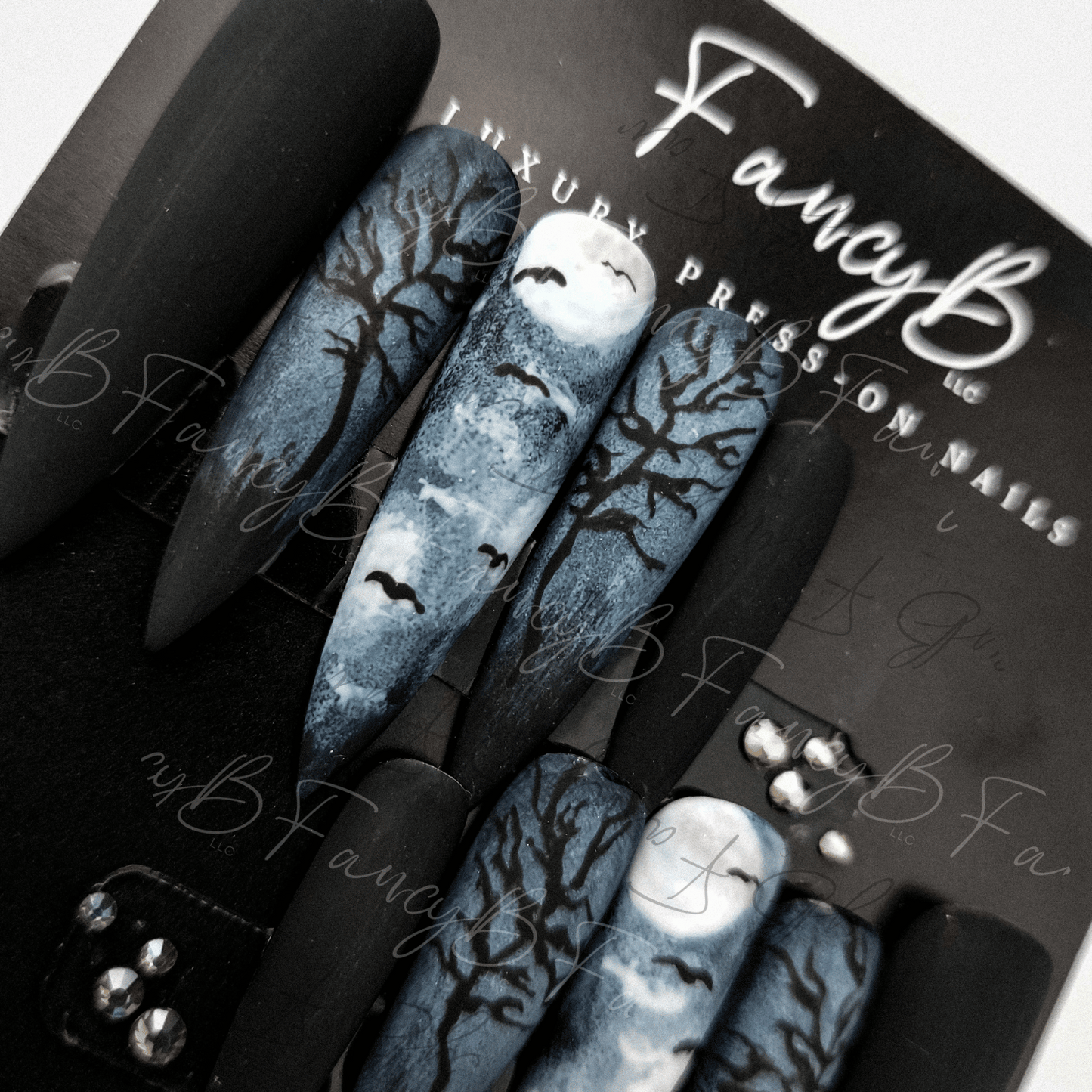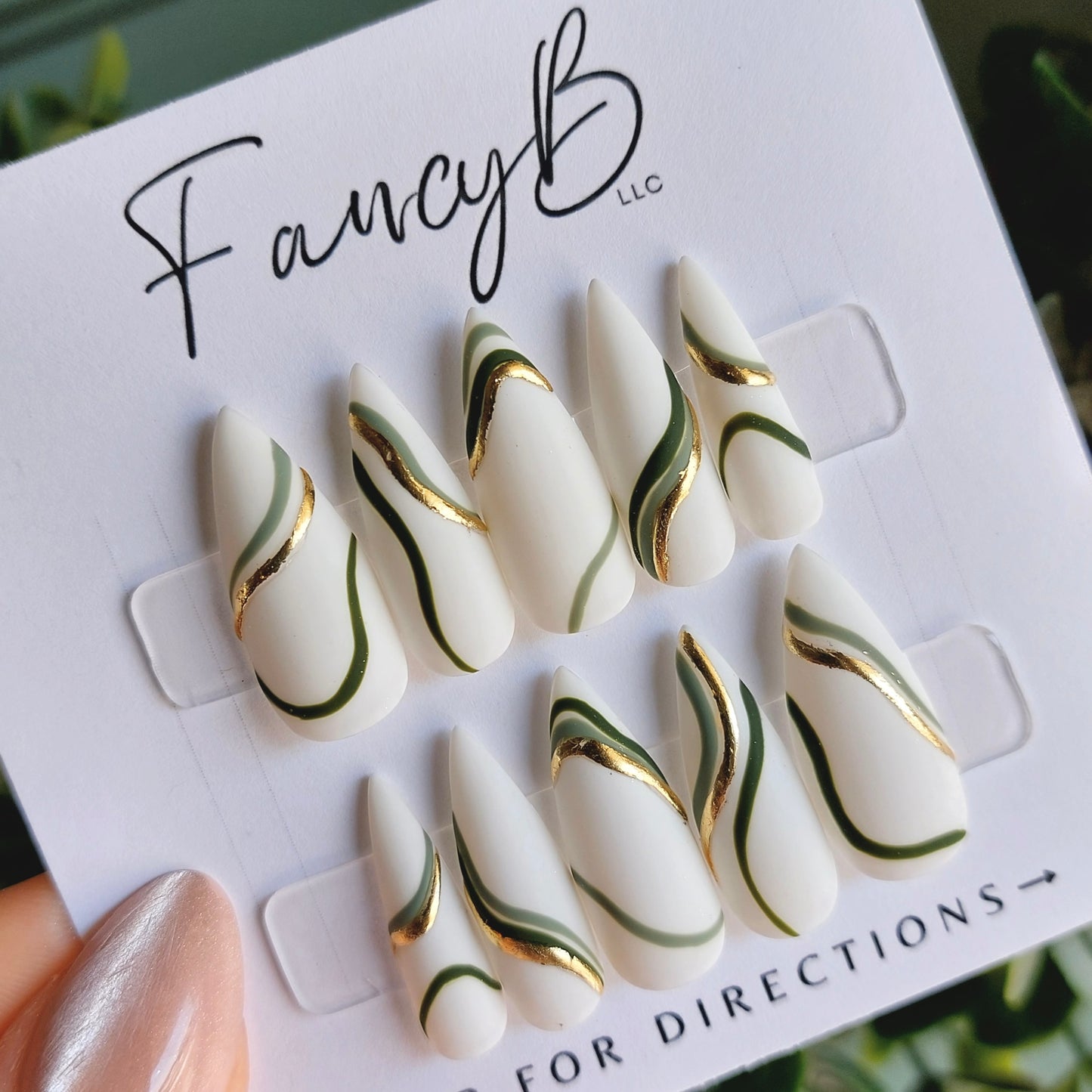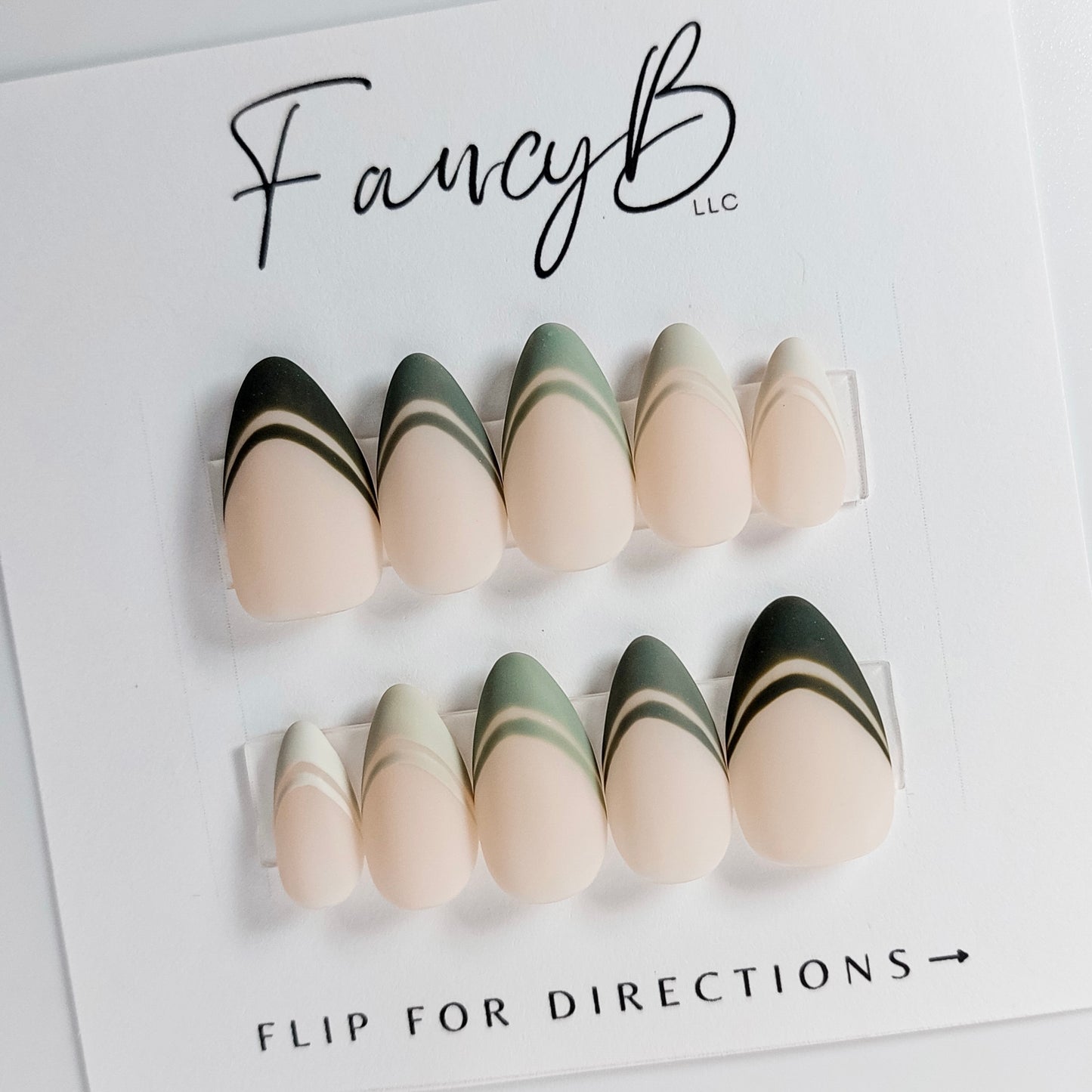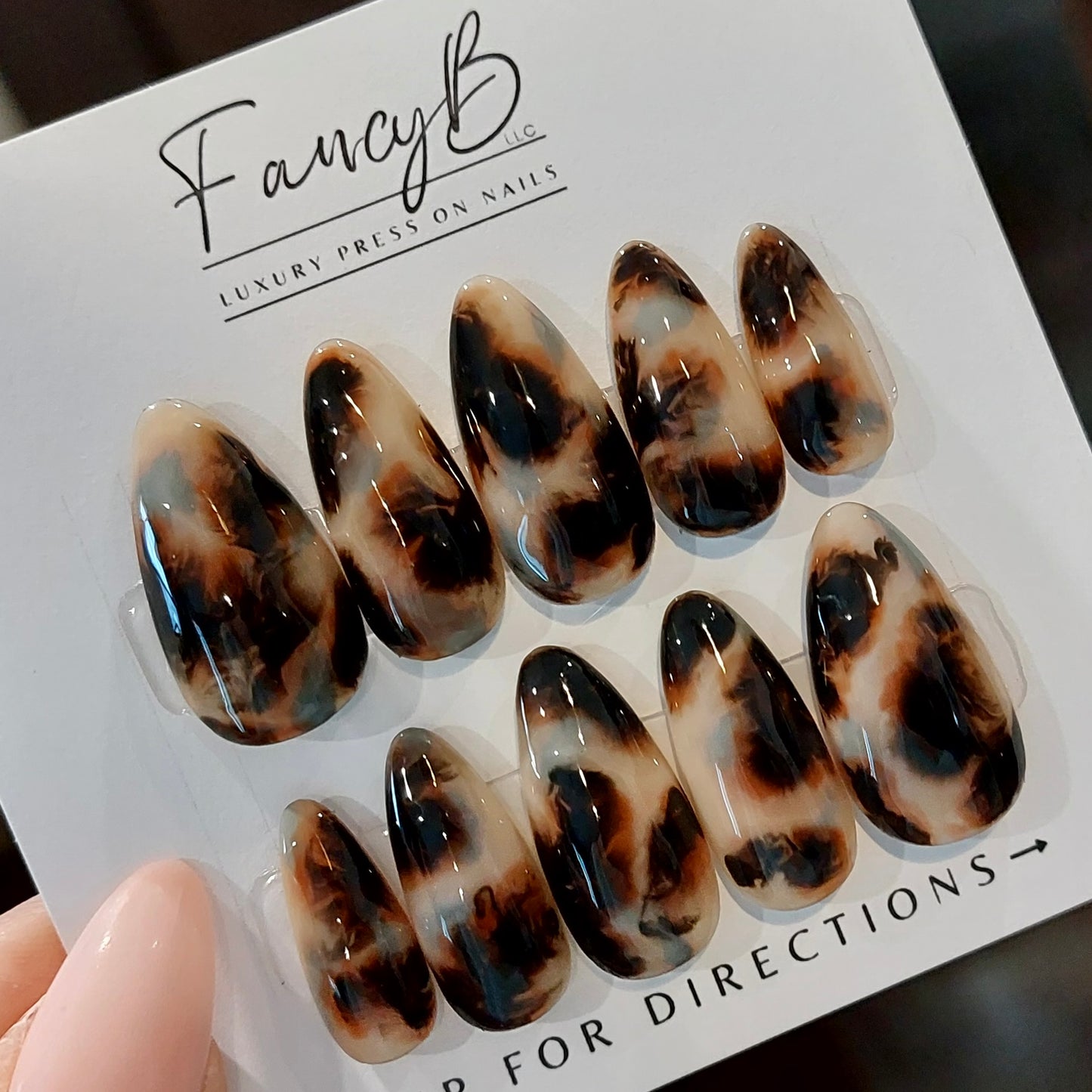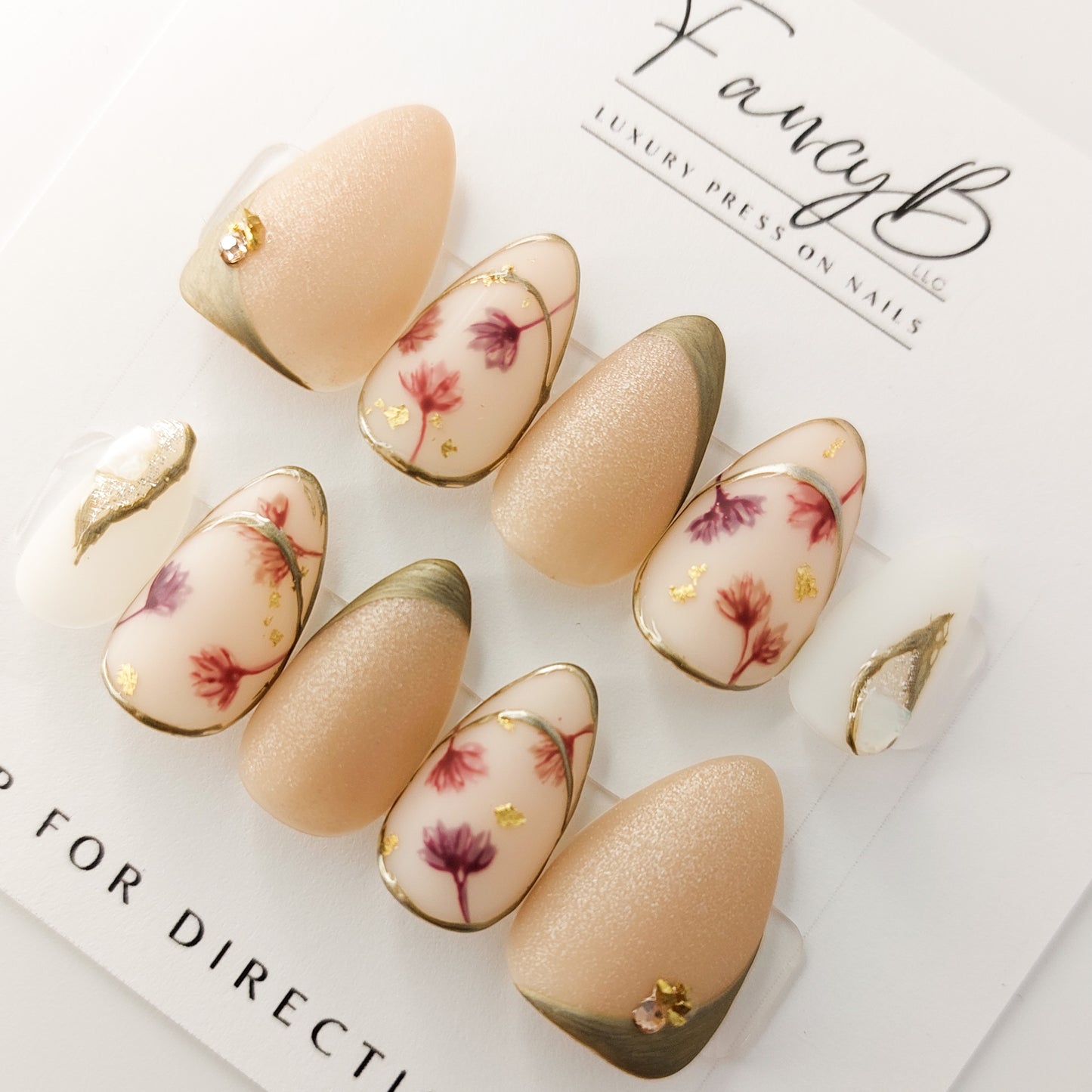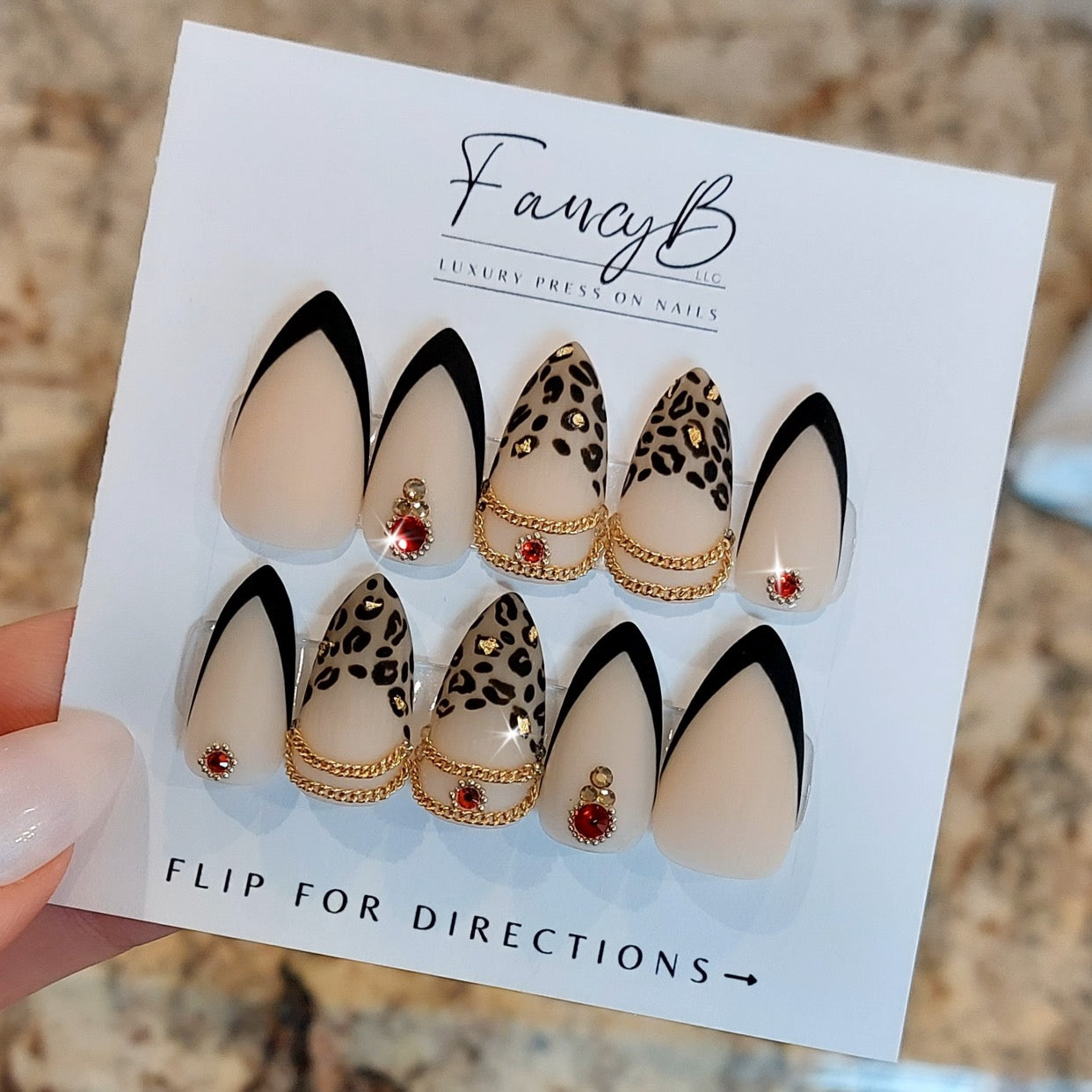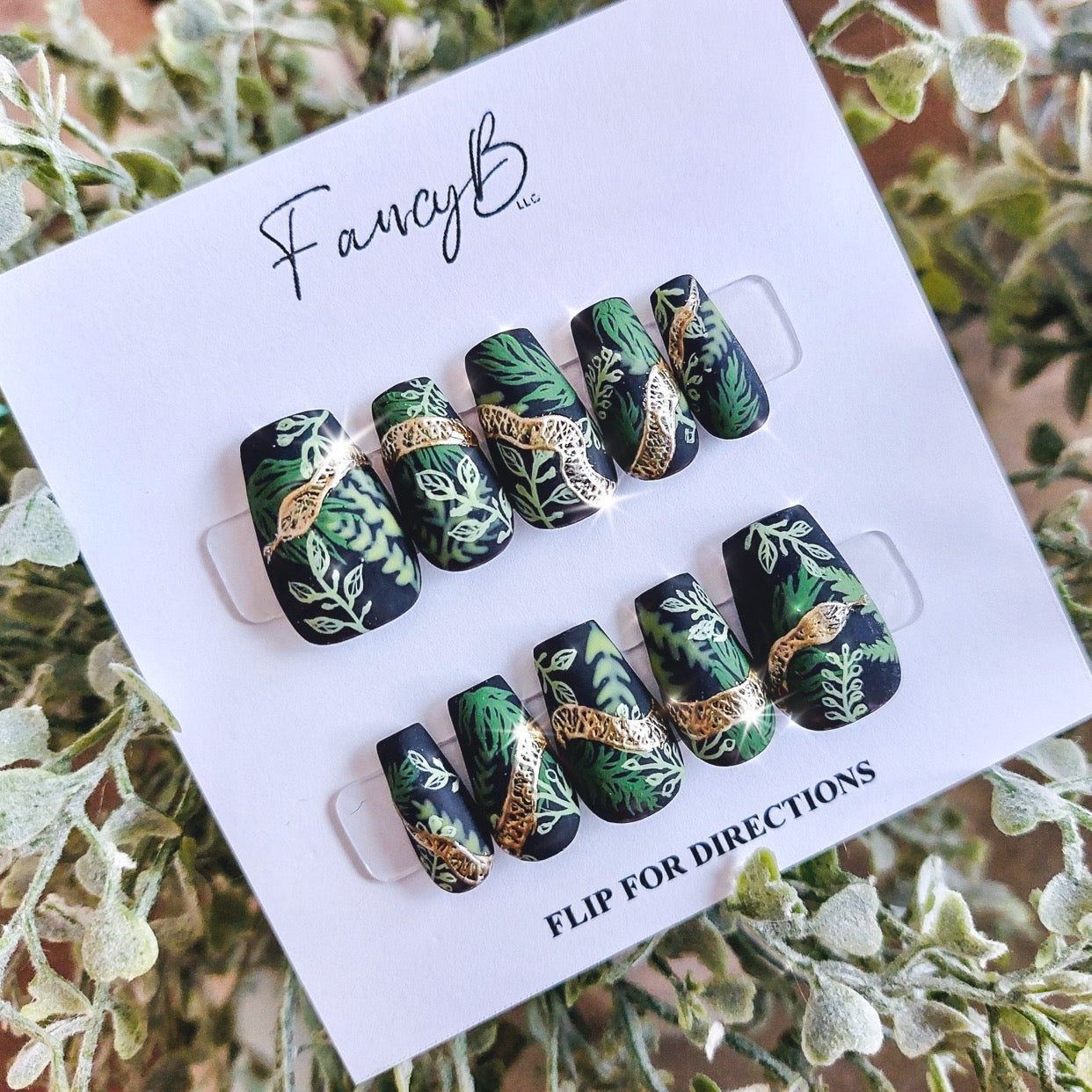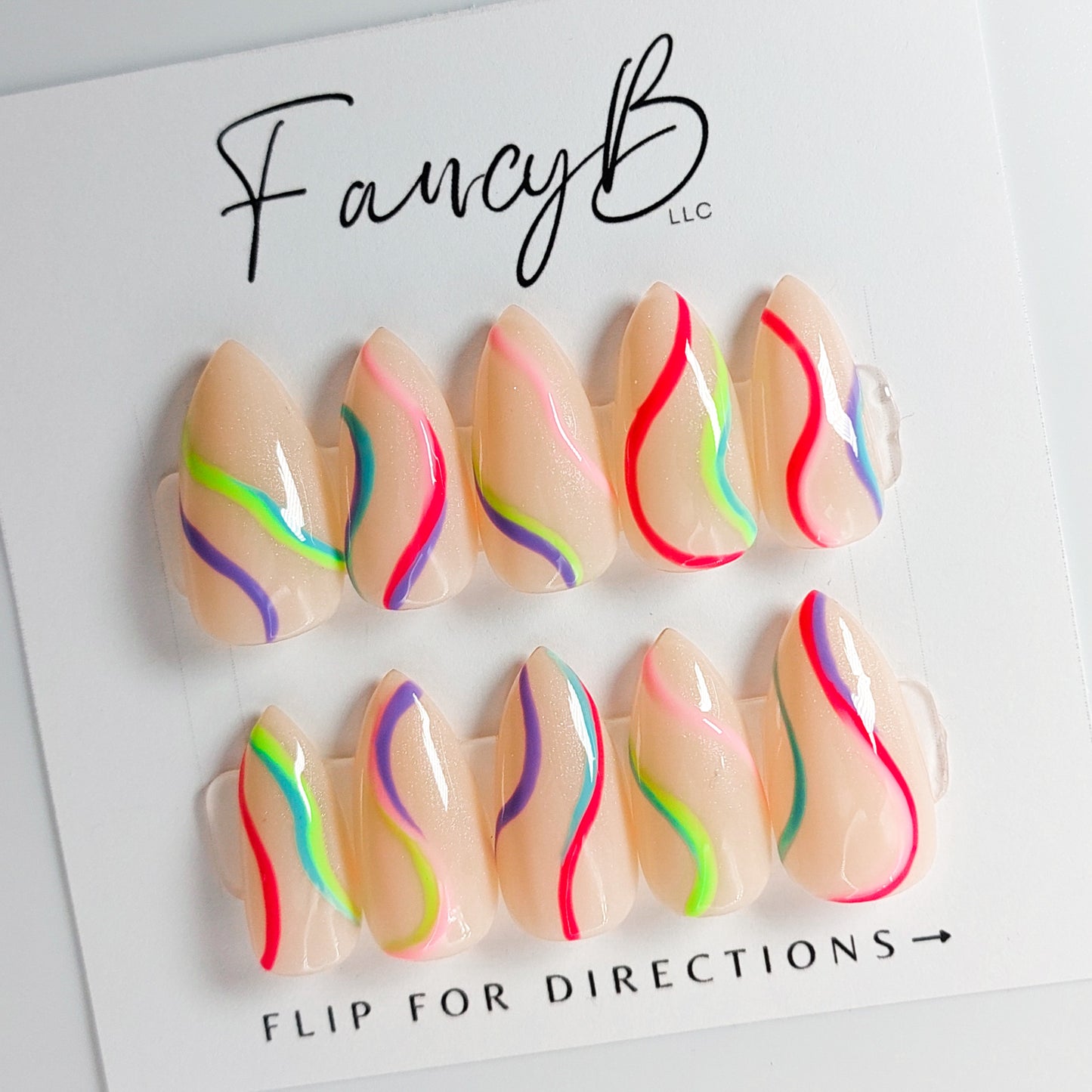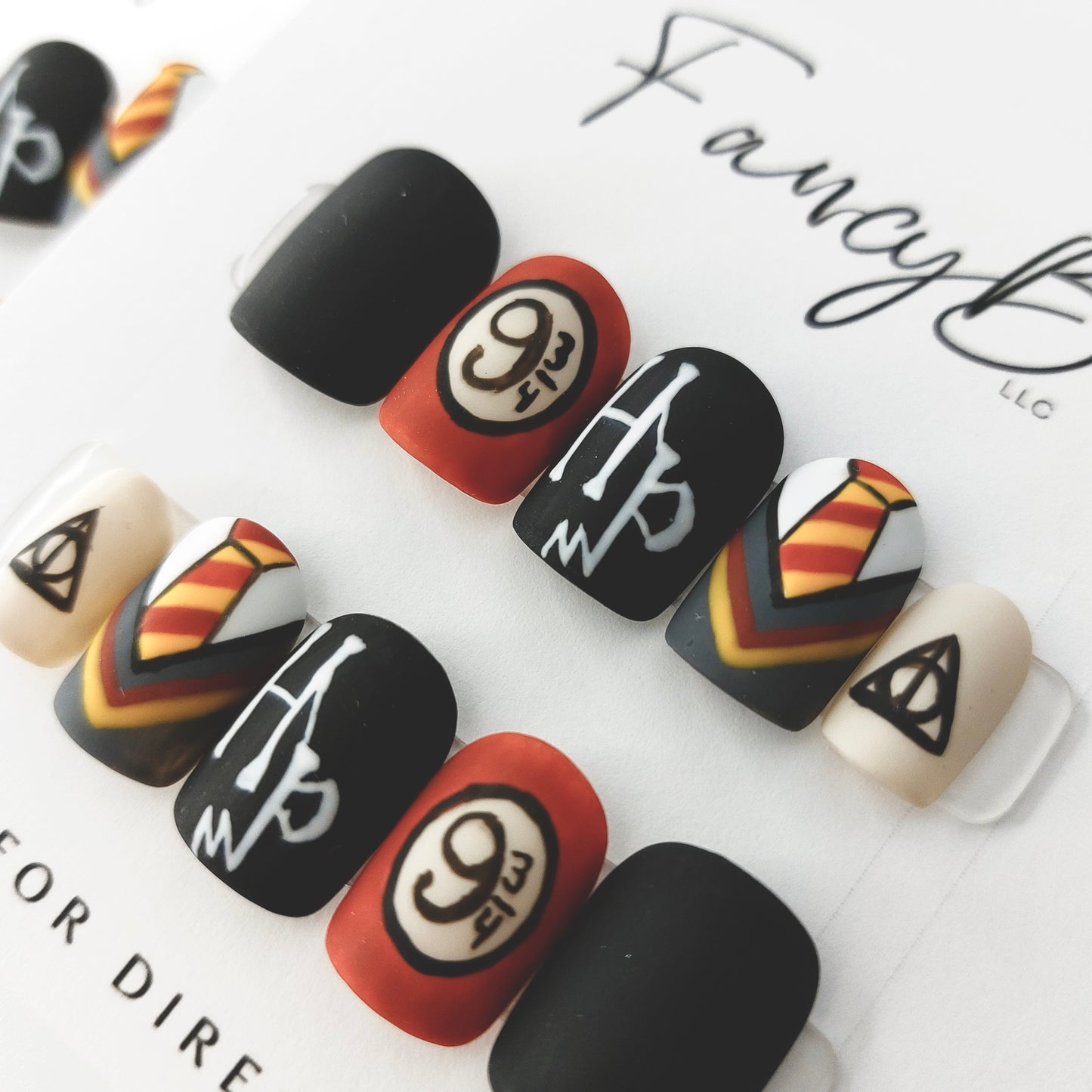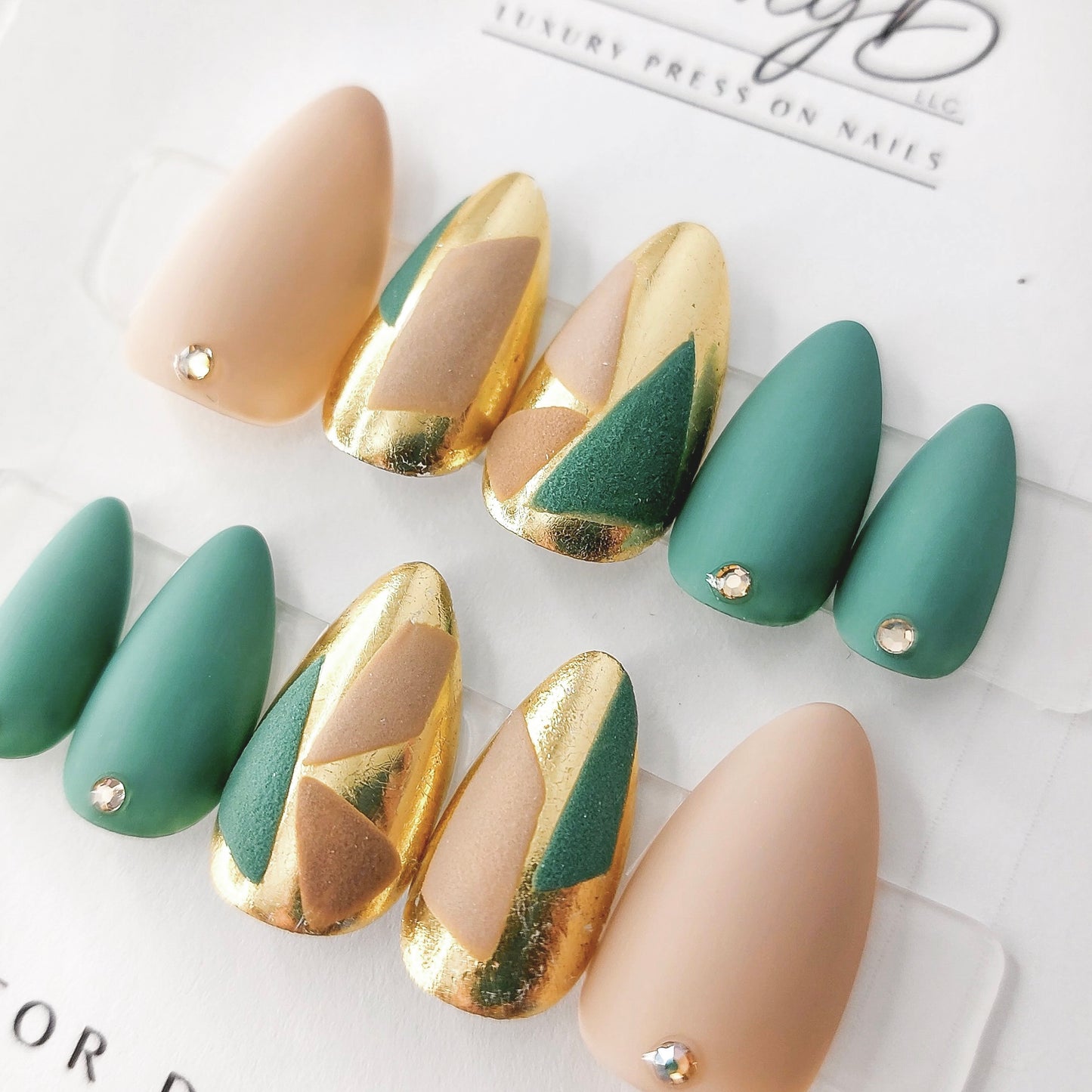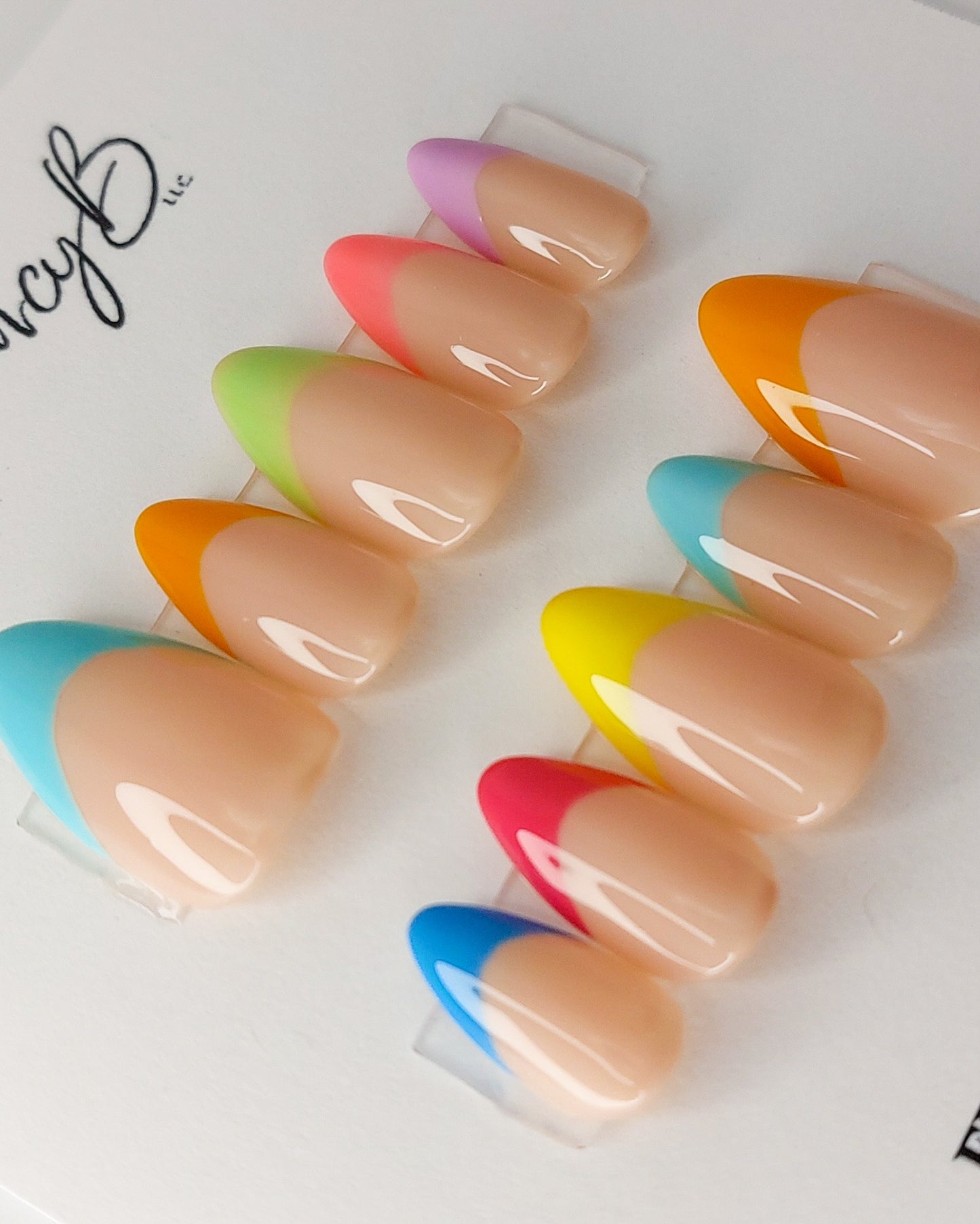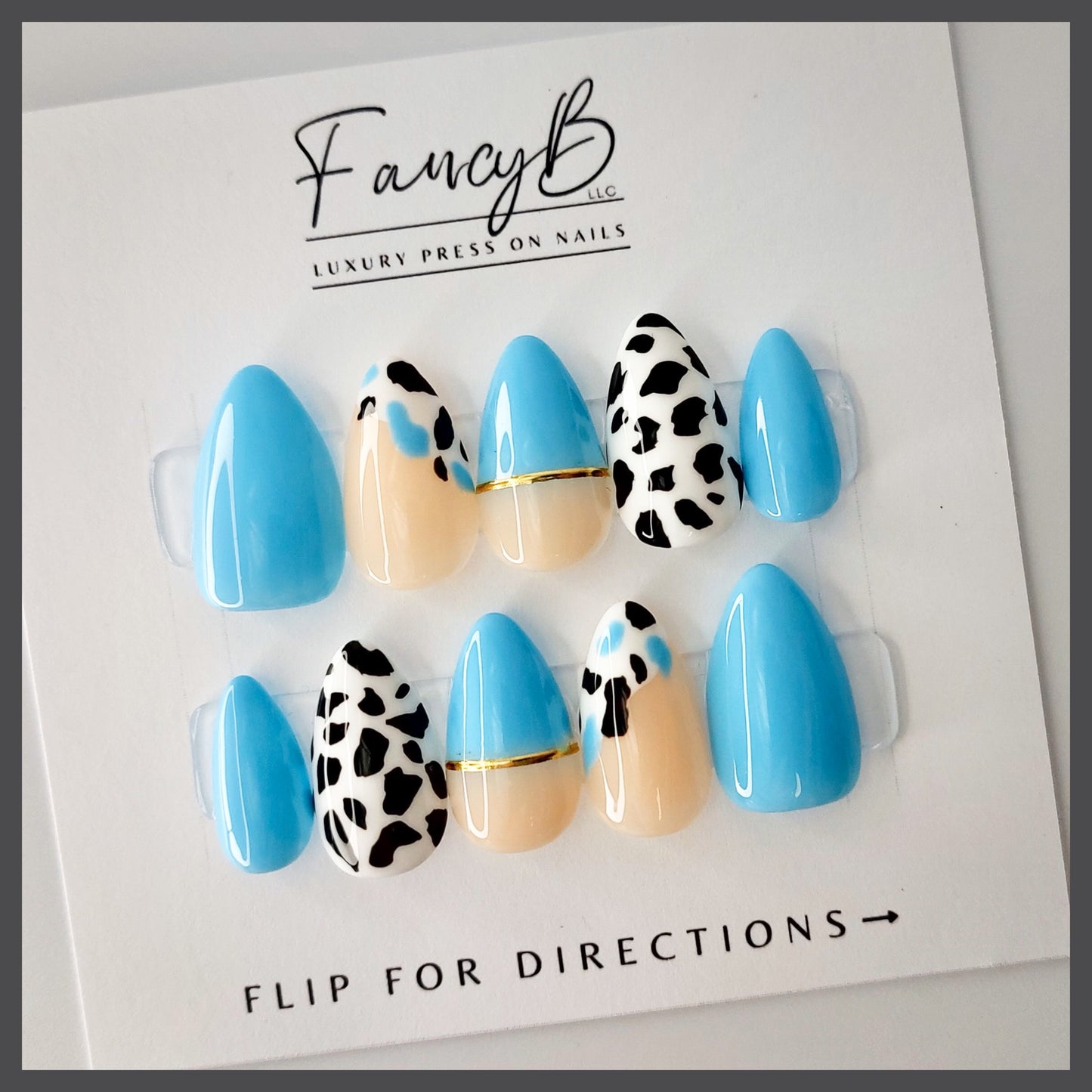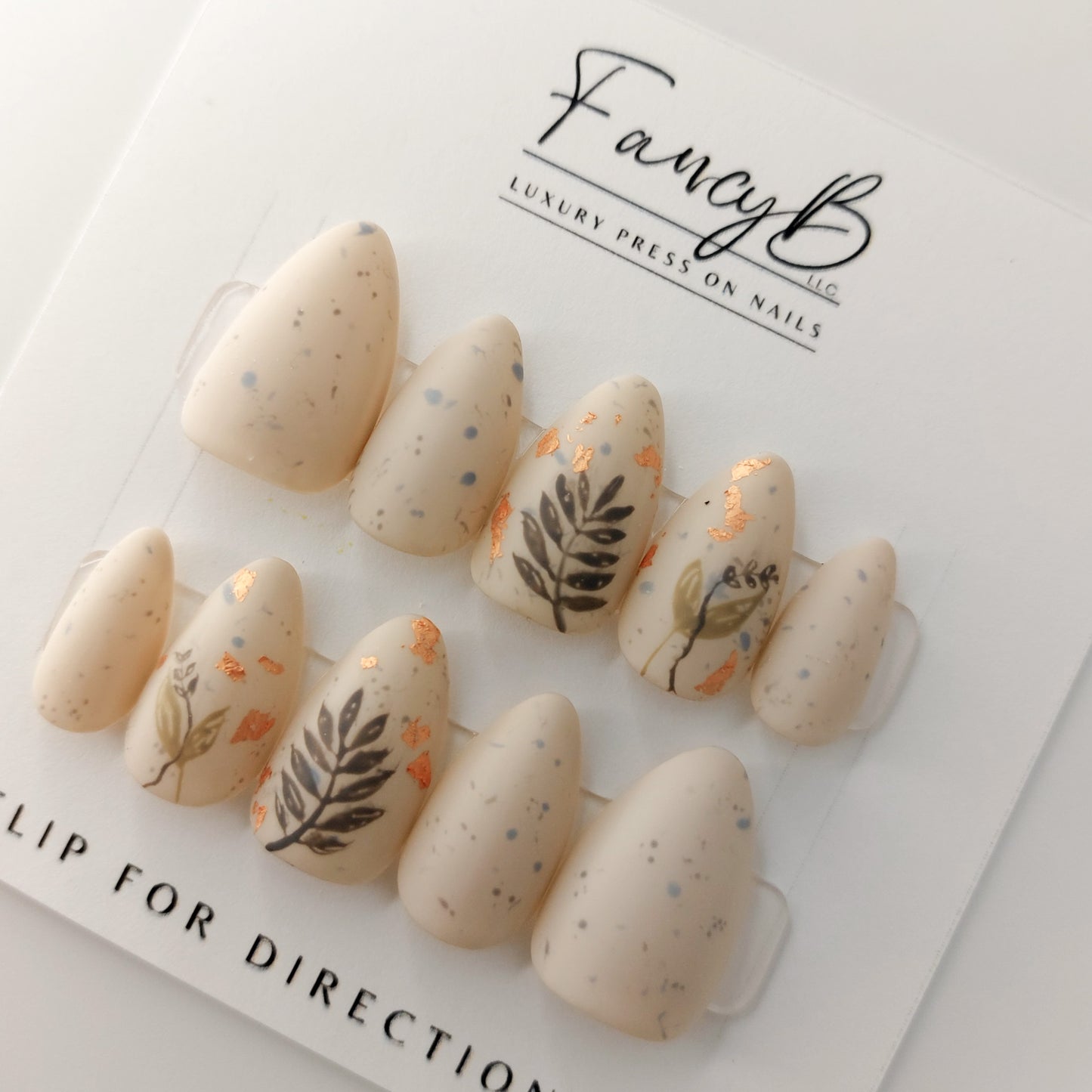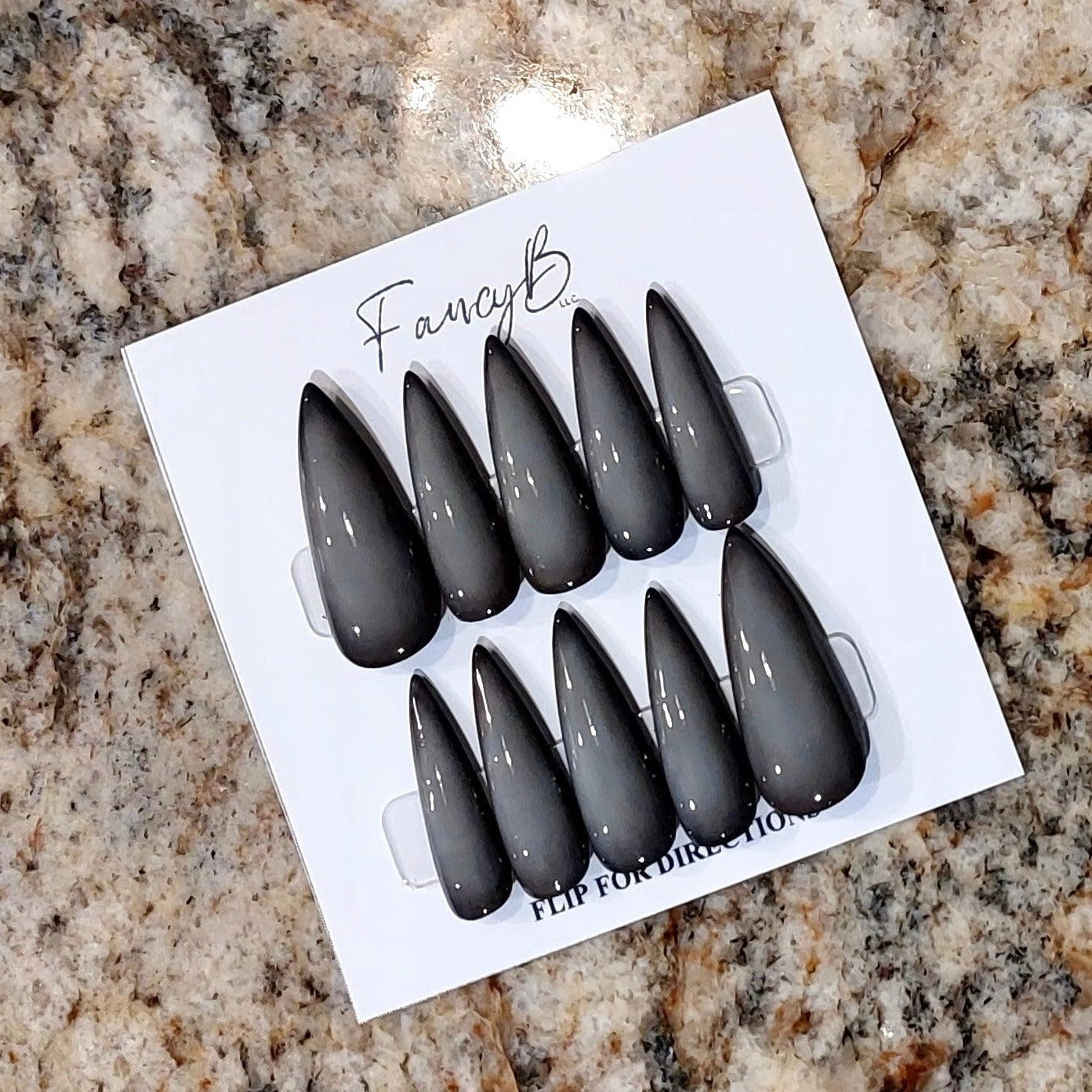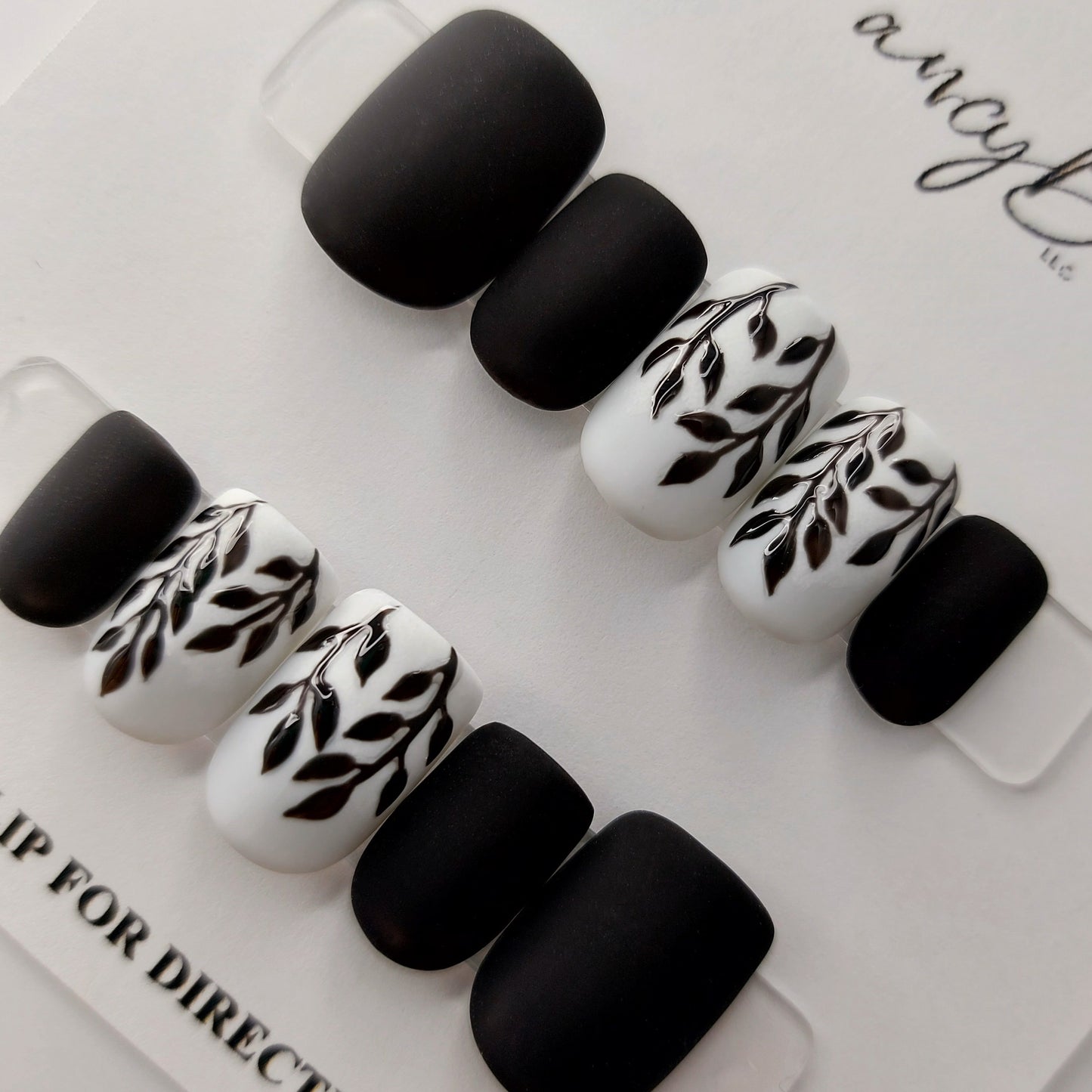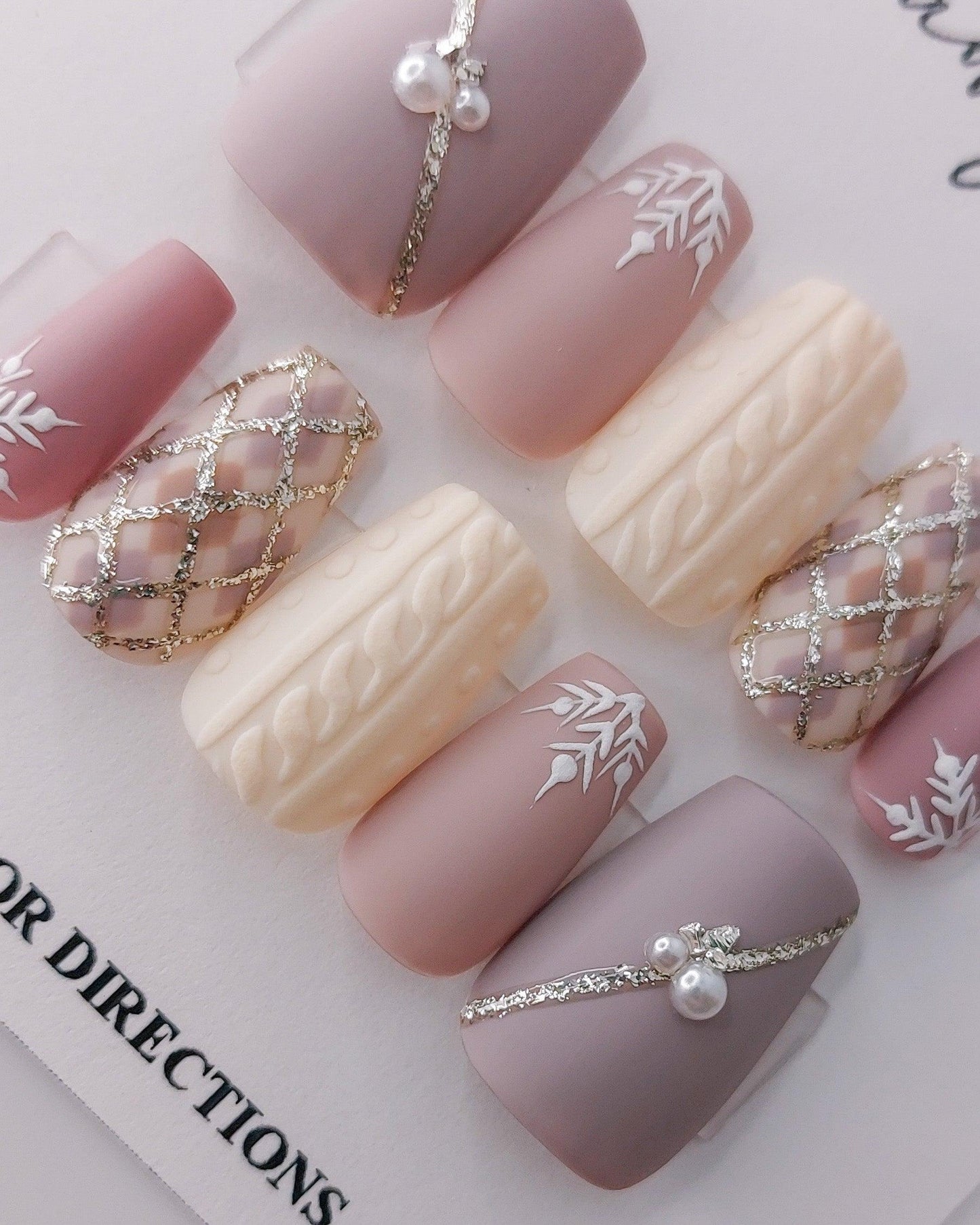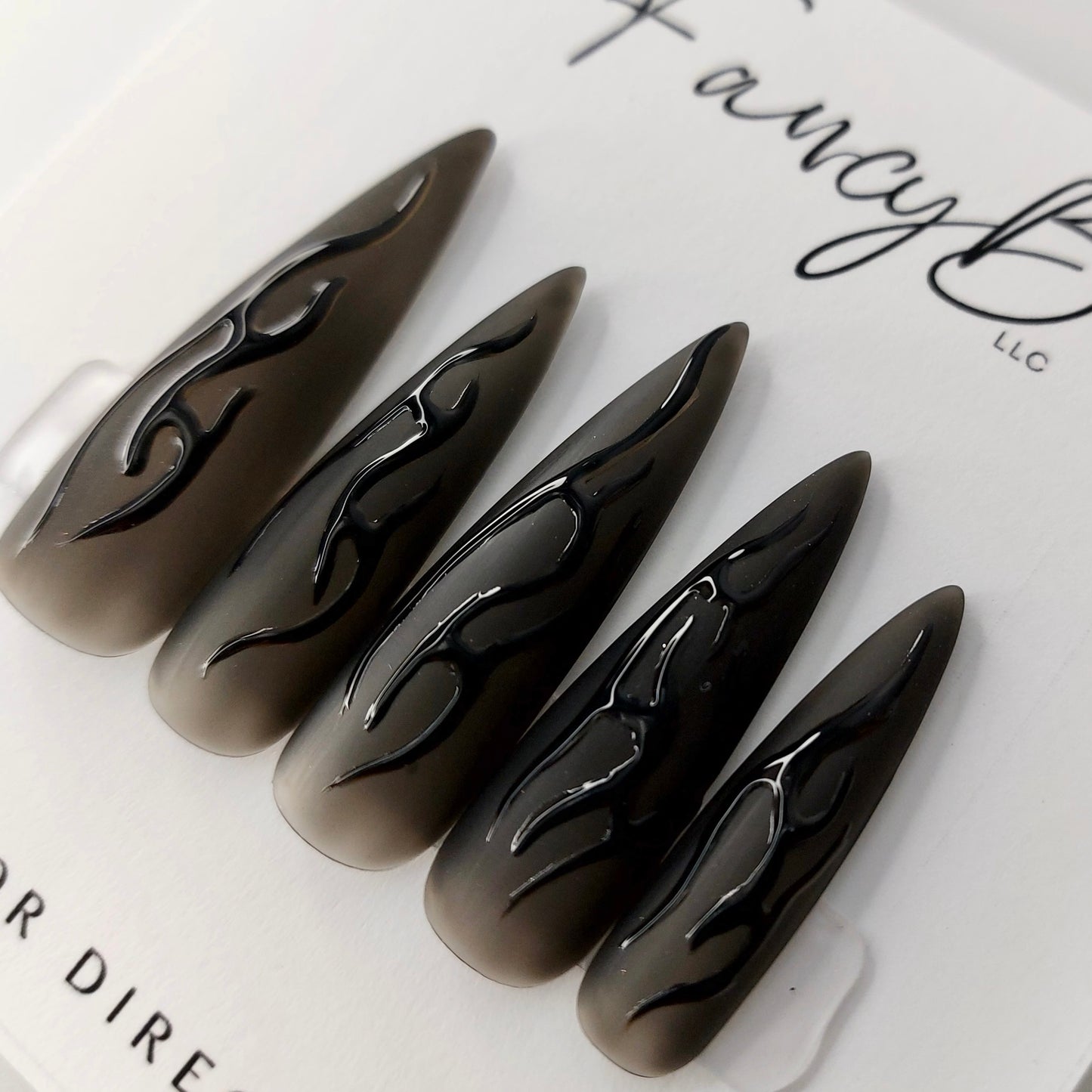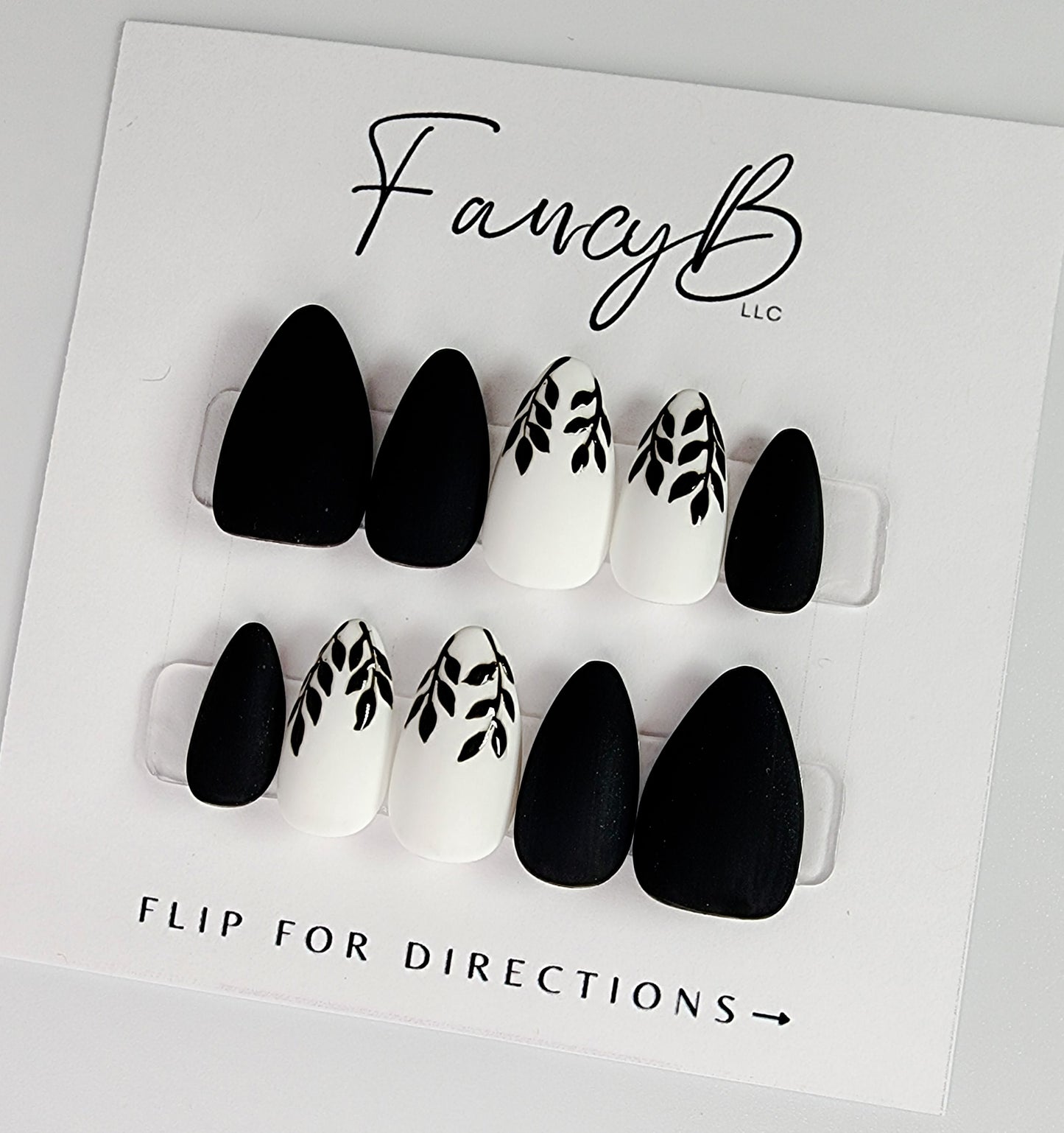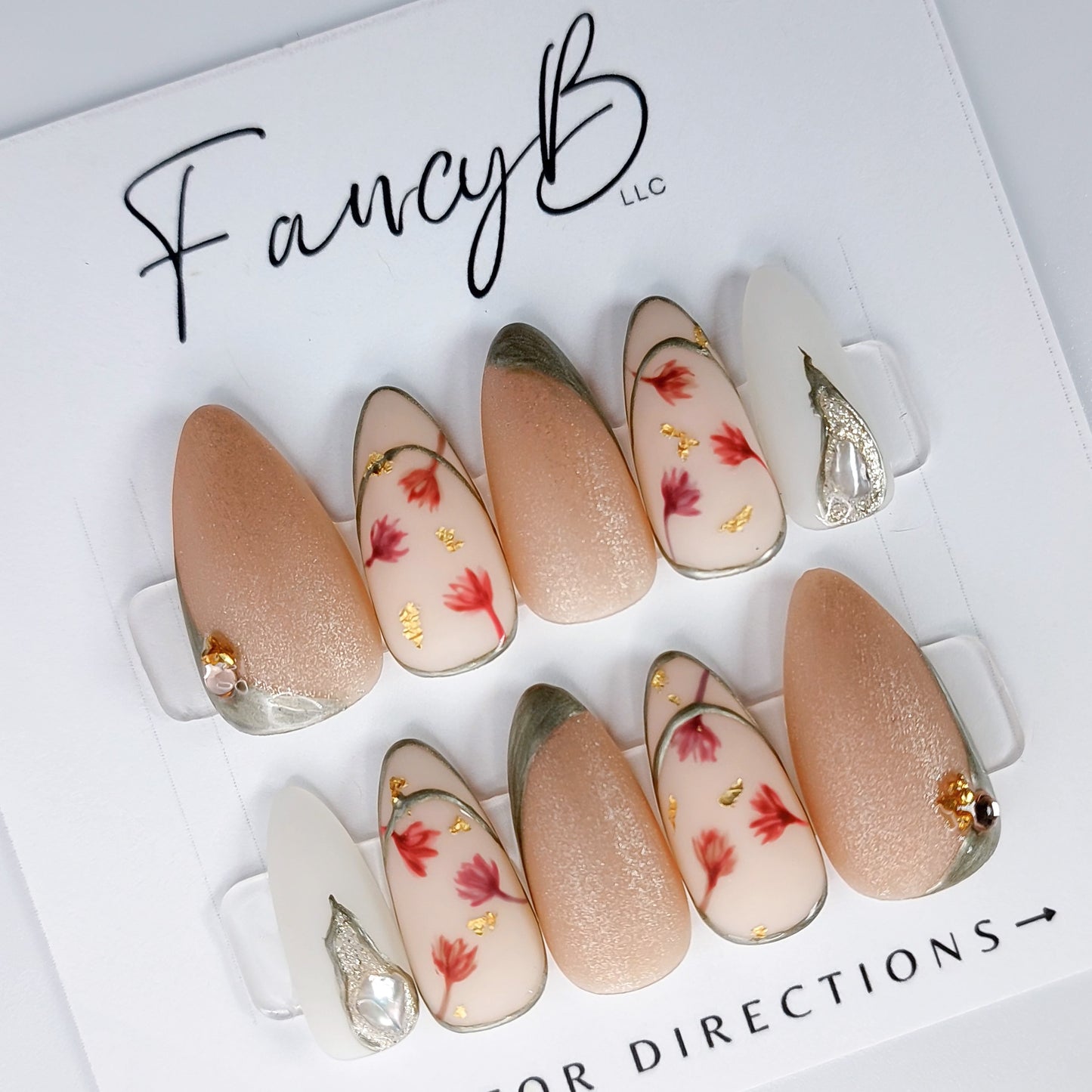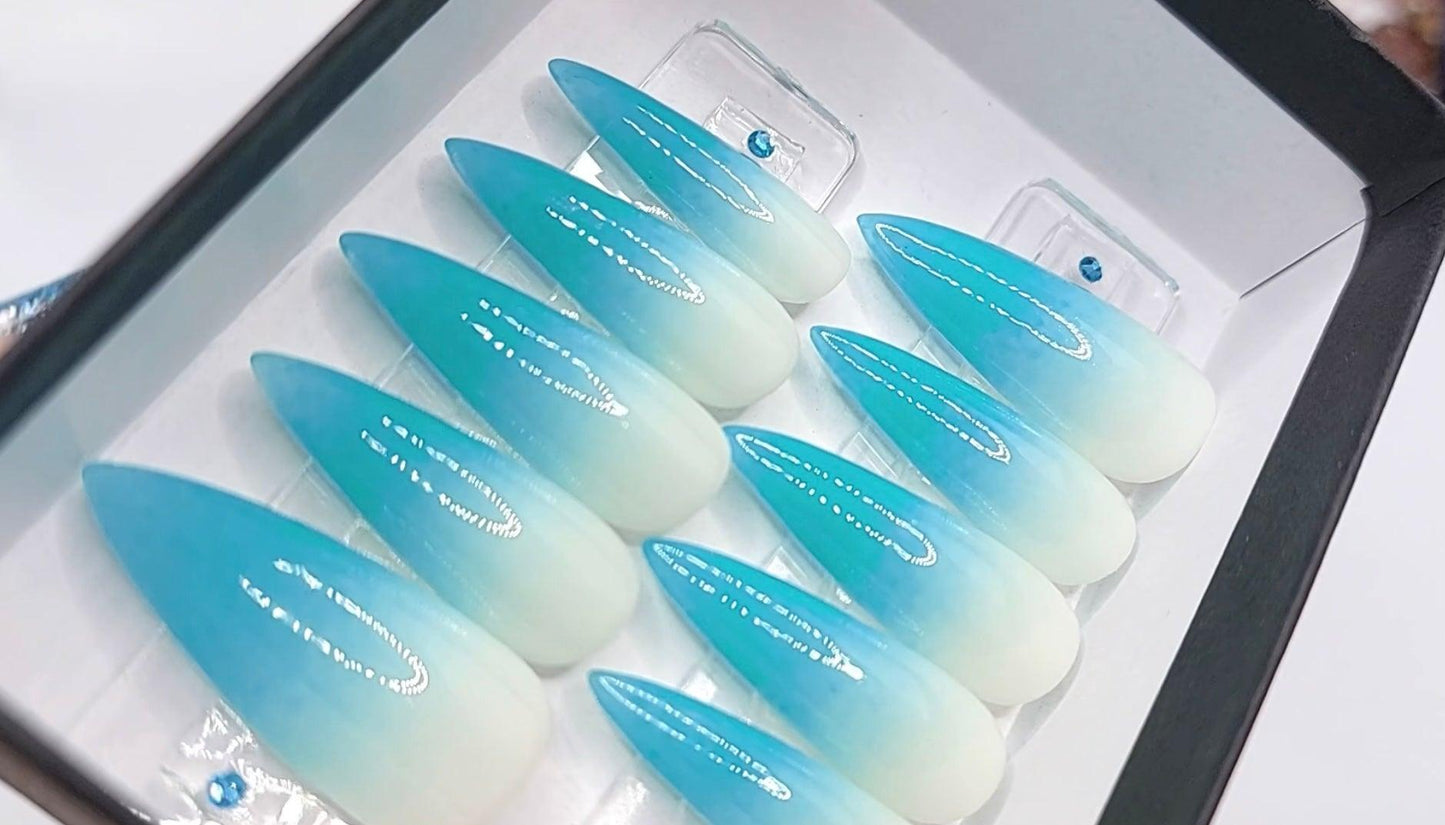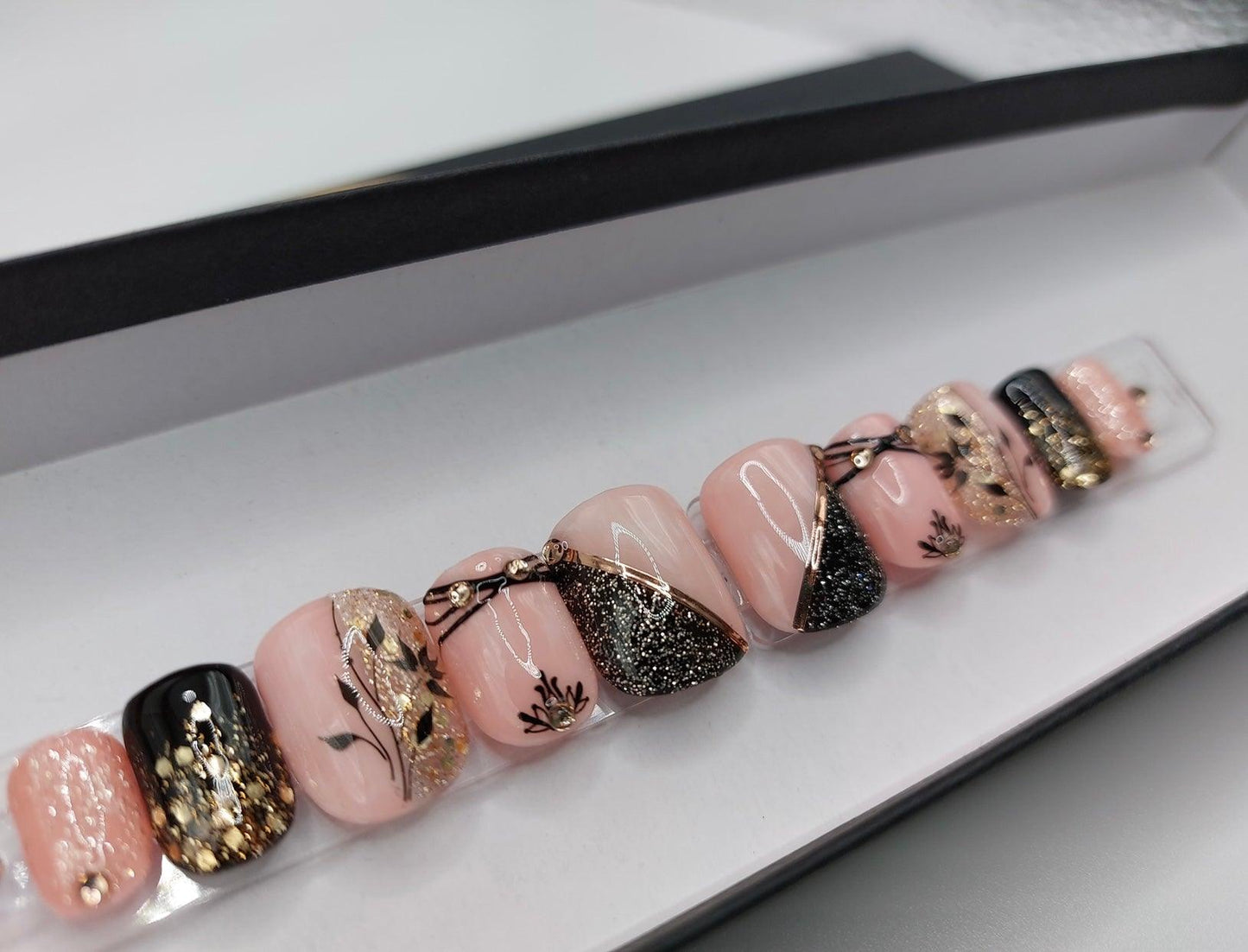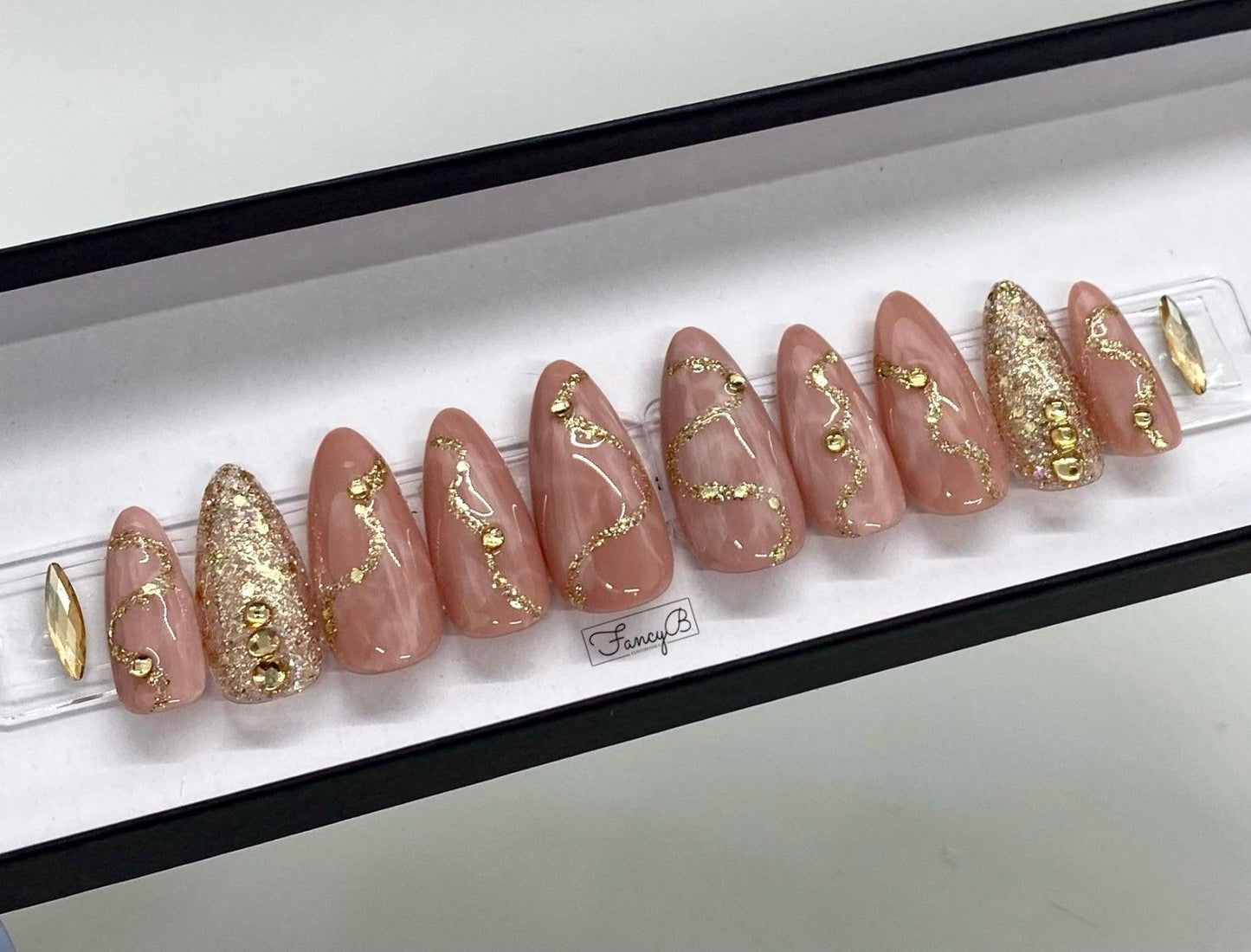 ★★★★★ - YJ
"I loved how these nails looked and how sturdy the quality was! Everyone who saw my nails complimented me and I felt like a queen. Will definitely order again from Fancybnails."
Purchased Jelly Ombre
★★★★★ - Hannah
"Perfect nail art, even up close, and high quality nails. Love this store so much."
Purchased Rose Gold Tenfold
★★★★★ - Kristen
"My nails look beautiful, I've gotten so many compliments. Thank you!"
Purchased Smoke Show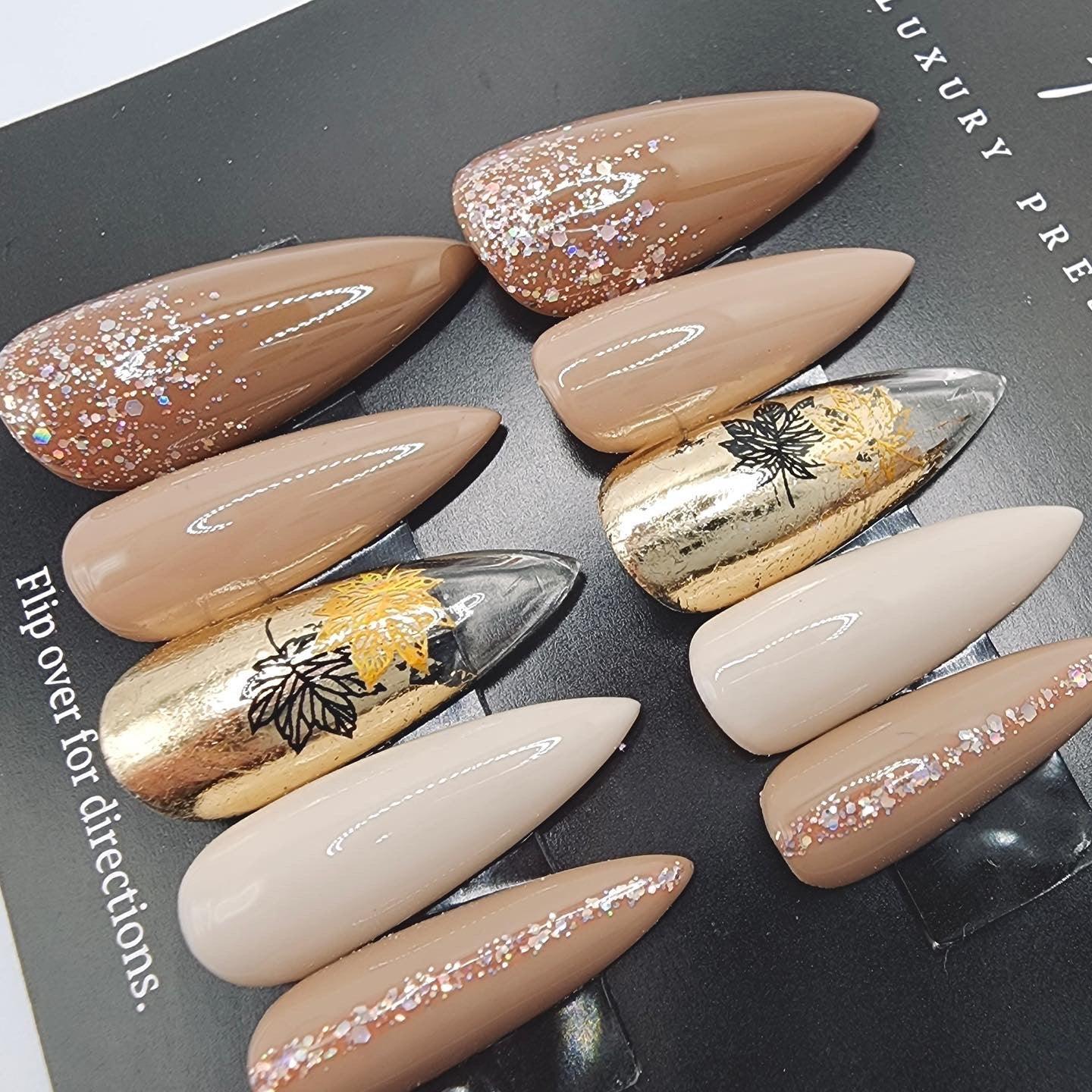 OUR FEATURED FALL DESIGN
Autumn Gold Press on Nails
Regular price
Sale price
$45.99 USD
Unit price
per
Sale
Sold out
View full details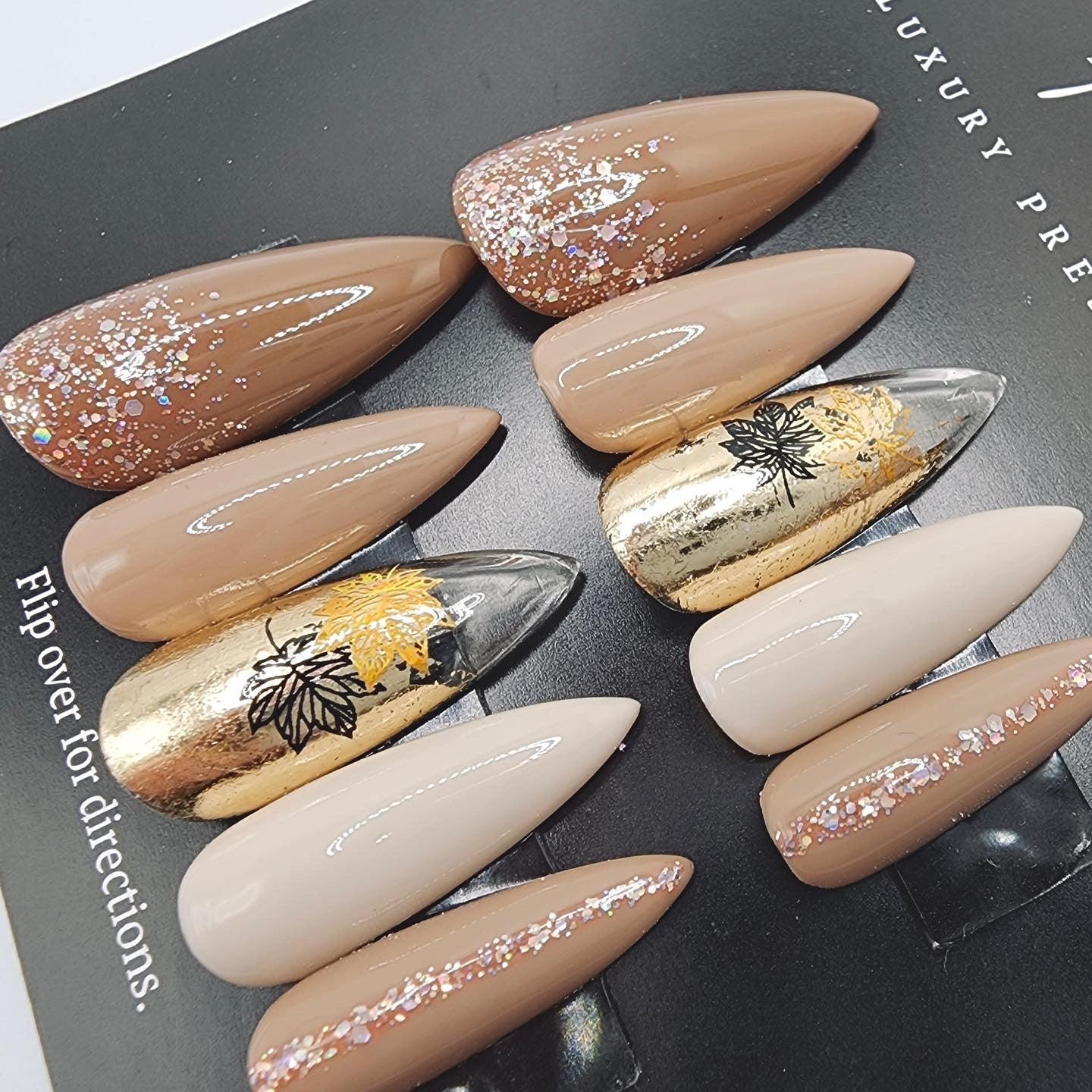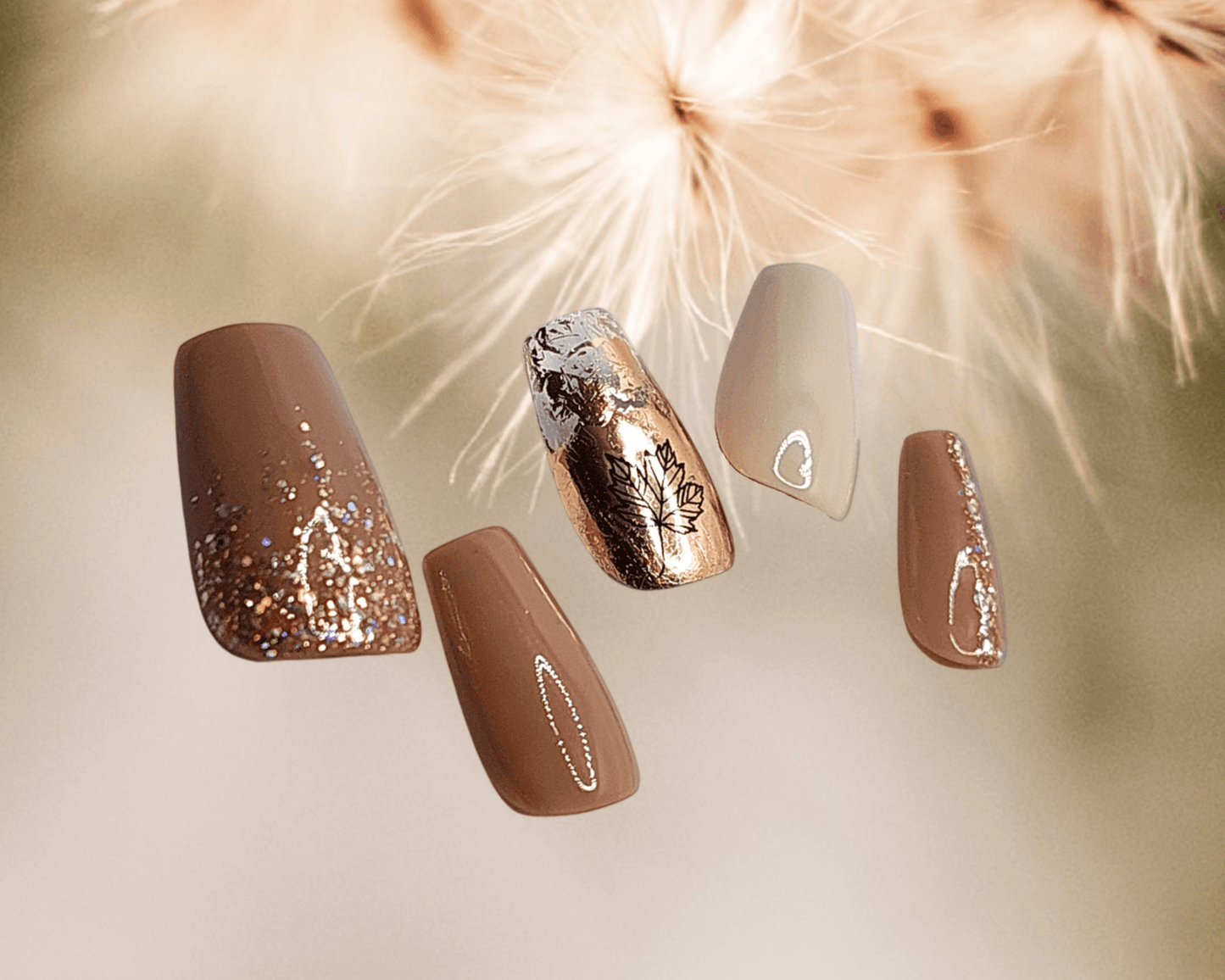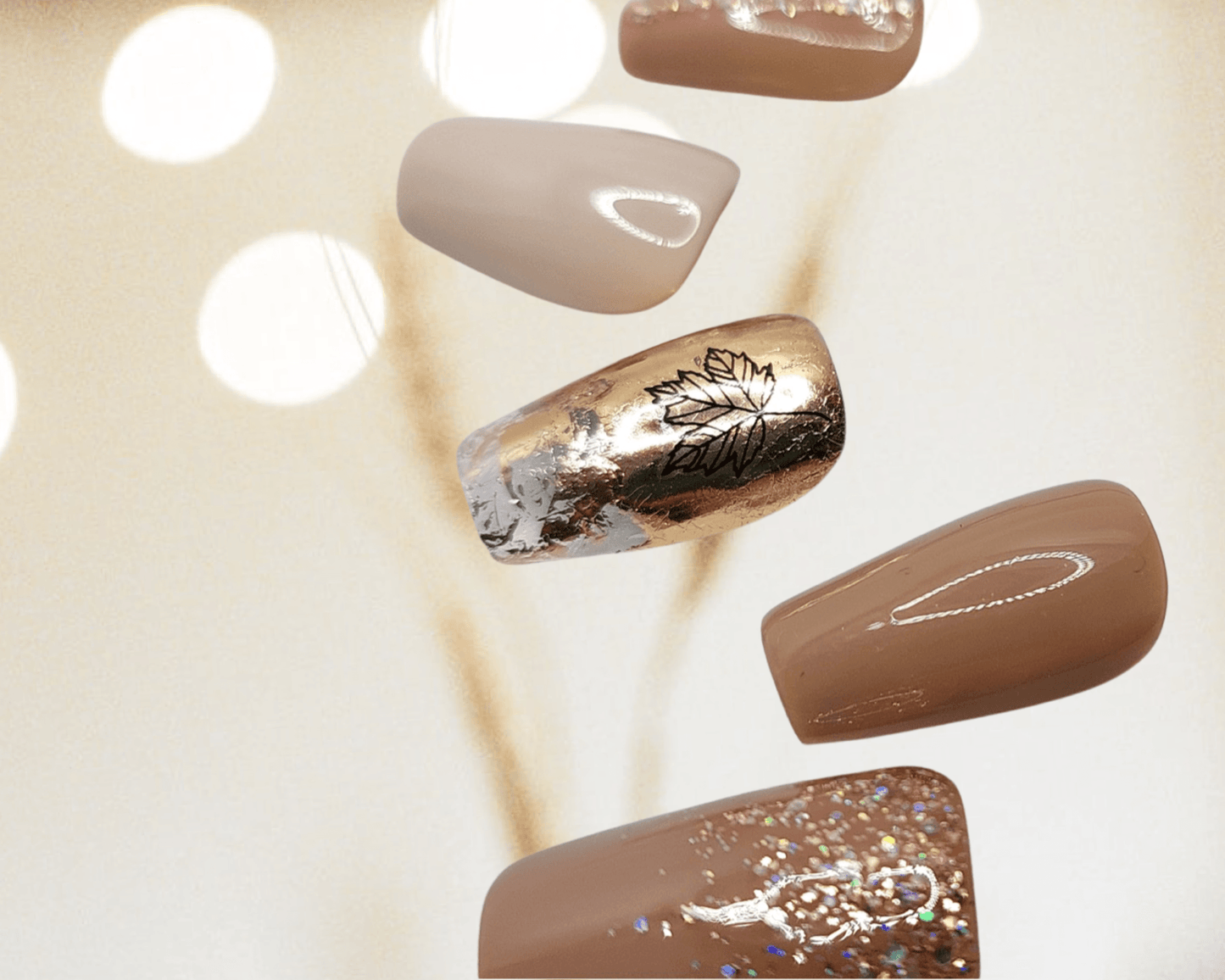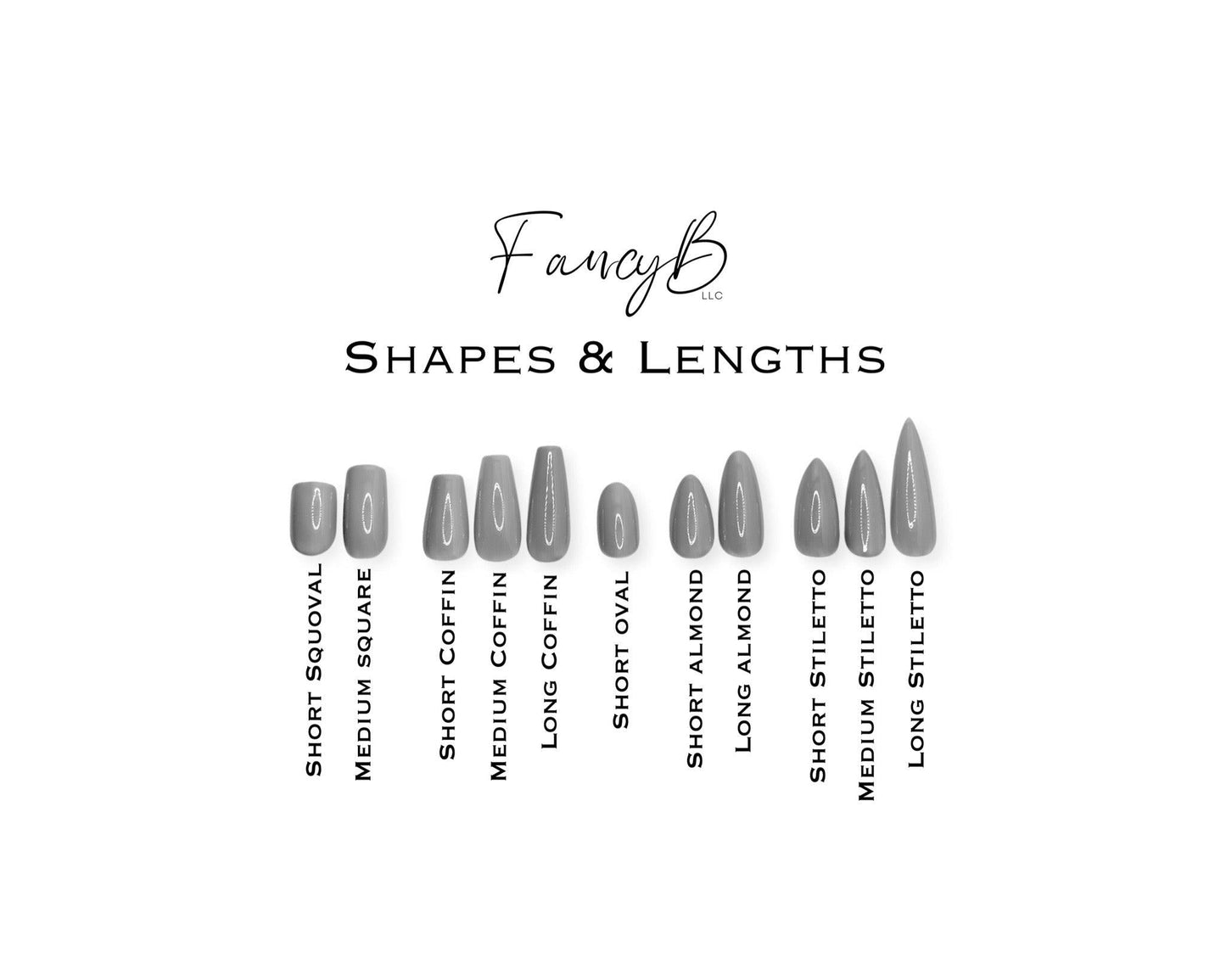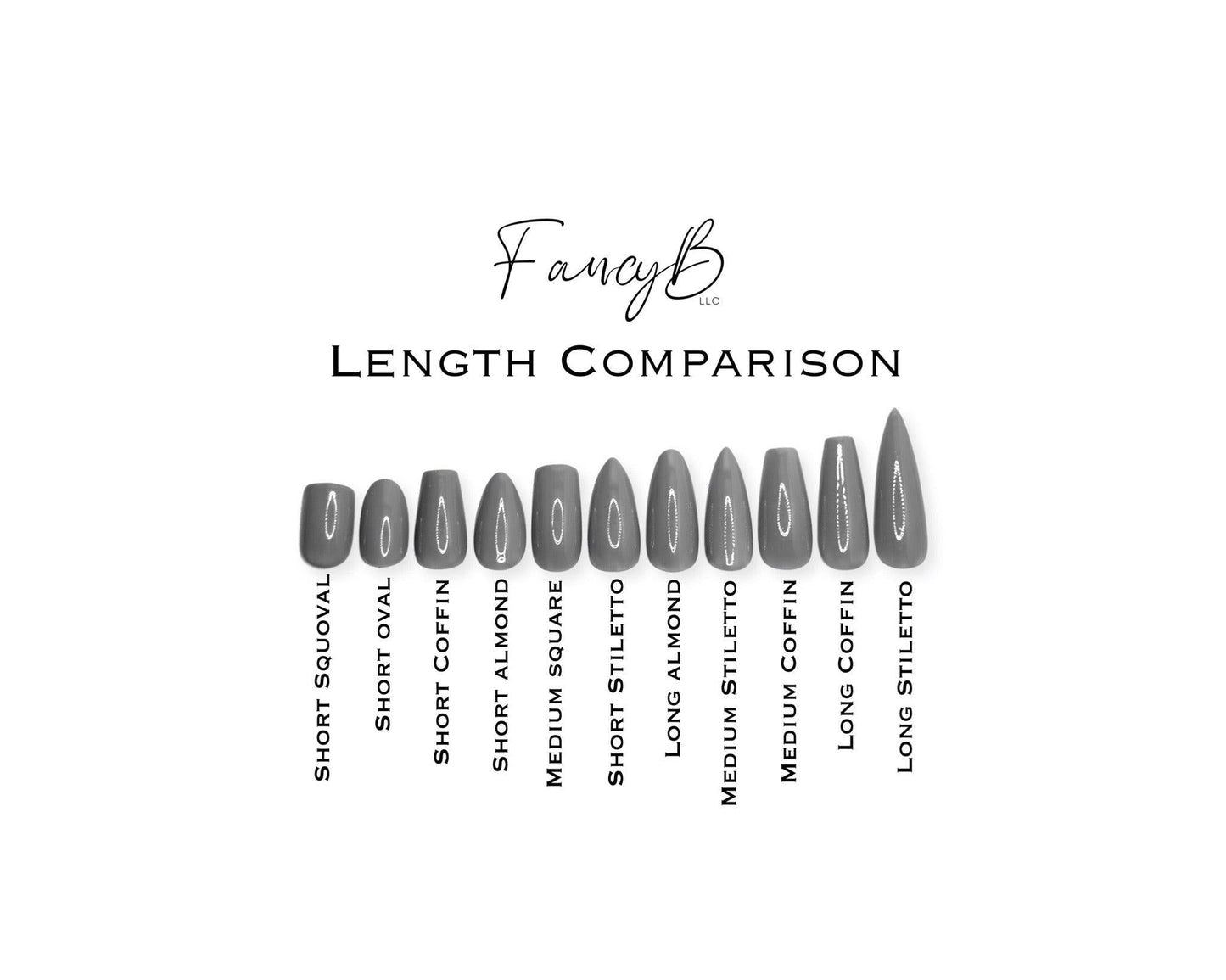 Signature FancyB Designs
Discover our signature nail designs crafted to match the latest trends and popular seasonal choices!
Fast and Fancy | Ready to Ship Sets
Experience the thrill of receiving these masterpieces at your doorstep within a mere 2 days - with absolutely no processing time!
Press on Resources
Size Your Nails
Apply your Nails
Remove your Nails